'He Need to Go to Rehab'- Ali Abdelaziz Says Conor McGregor Is Not a 'High Level Fighter' Anymore
Published 08/02/2021, 1:40 AM EDT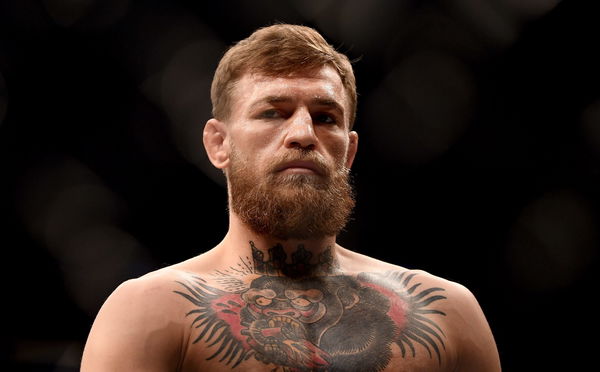 ---
---
Conor McGregor has seen a steep fall from grace. 'The Notorious' was once one of the most feared and respected fighters not only in his division but the UFC period. However, his results in recent fights and antics have cast a shadow on his previous achievements. McGregor is 3-2 in his last five fights and has not won a fight at 155-pounds since 2016. 
In a recent video, Khabib Nurmagomedov's manager, Ali Abdelaziz was asked his thoughts on a potential rematch between Conor McGregor and Nurmagomedov. Abdelaziz replied saying,
"Brother, Conor brother is not even a high-level fighter anymore. He like drugs guy, he like need to go to rehab and work on his life. He does not need to fight anymore." 
ADVERTISEMENT
Article continues below this ad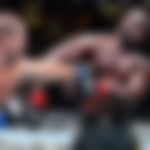 Can Conor McGregor make a comeback and become a 'high-level fighter' once again?
ADVERTISEMENT
Article continues below this ad
McGregor is still widely regarded as one of the best strikers in the UFC. His ability to land pin-point punches is what has allowed him to secure multiple knockout victories not just in the UFC but other promotions as well. 
ADVERTISEMENT
Article continues below this ad
McGregor also utilized mental warfare well in order to get under his opponent's skin and more often than not the fight was won for him even before he stepped into the octagon. However, in his recent fight against Poirier, none of his antics worked. McGregor came out in their first fight extremely flat-footed and relied heavily on landing a knockout punch. He did not seem to have a Plan B. That was rectified in the second fight as he came out looking a lot better, moving freely and using his kicks to keep Poirier backed up against the fence.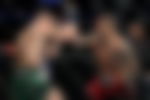 The common consensus is that McGregor's drive and hunger for success inside the octagon is not the same anymore, given he has achieved everything and more that he ever wanted in life. Not pushing yourself a 100% in training camp can often result to bad results in the octagon, which can be seen in the case of McGregor. 
ADVERTISEMENT
Article continues below this ad
However, McGregor is still a very talented fighter and a return to the top of the game would entirely depend on him and if he still has the fire to become a world champion in the UFC once again.