'I Couldn't Run or Lift Weights'- Khabib Nurmagomedov Details Time After Surgery
Published 06/01/2021, 11:20 AM EDT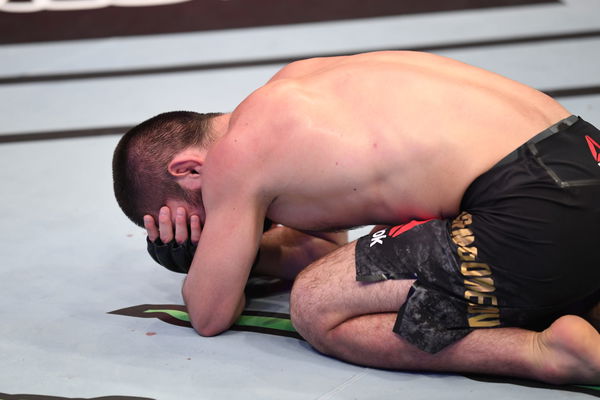 ---
---
UFC icon and former lightweight champion Khabib Nurmagomedov retired with an unprecedented and unbeaten record. But there is an area where the Dagestani mauler had to face defeat, just like any other fighter.
ADVERTISEMENT
Article continues below this ad
The former champ suffered his fair share of injuries over the course of his career. Some of which even threatened to end his stay in the octagon forever.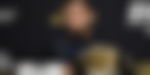 ADVERTISEMENT
Article continues below this ad
Recently, he appeared for an interview where he replied to questions based on his current weight. He had an interesting time dealing with those atypical questions.
The interviewers asked if he weighs more now, the former champ said, "No, I've weighed more. That was 2017 when I had back surgery."
"When I was given a fight on August 31st, I weighed at 203lbs. Then on December 29th, I weighed 155. I weighed my most because when I had surgery, I couldn't run or lift weights for 6 months. Now, I weigh a lot less," he added.
WATCH THIS STORY: 5 interesting facts about Jon Jones you didn't know
Why Khabib Nurmagomedov needed surgery?
Khabib was scheduled to face Tony Ferguson at UFC 209 in 2017. But the future Hall of Famer's condition deteriorated at the eleventh hour.
He fell ill and was rushed to the hospital just hours before the weigh-ins. The Dagestani powerhouse subsequently offered insights into what transpired at that time.
"In the evening, I feel badly. I feel different. I never feel like this," Nurmagomedov had explained that time. "One day before weigh-in, of course, I don't feel good all the time, but I think this is like something different.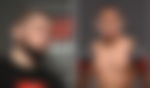 "And when I go home the night before weigh-ins, I feel crazy. I'm cutting weight with my team, and I don't remember how I cut weight. I don't remember a lot of things, something going wrong."
Nurmagomedov explained how he felt close to death as the stomach pain he felt while cutting weight eventually became dire.
"The doctor say, 'You cannot fight. You almost die. How you fight? How you can fight if you almost die? … No way. We say no fight, 100 percent. No make weight.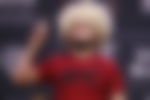 "No fight, no, nothing. You need to stay in the hospital for seven hours, we have to make sure your body is good.' But I feel I almost died," he said.
Khabib was out for a few months after this horrific situation. He wasn't able to train and lift weights properly and gained a lot of weight at that time.
The return and the subsequent fight
Khabib was offered a fight against Edson Barboza on August 31st,  2017. As mentioned by him, he weighed around 203lbs. He had to make the weight cut, and he did so with sheer determination and hard work.
On December 29th, two days before the fight, he made weight and was eligible to fight Barboza at UFC 219. 'The Eagle' then defeated the latter via unanimous decision, displaying superior grappling skills.
ADVERTISEMENT
Article continues below this ad
The injuries and surgeries are part of a fighter's life. They walk through the pain and come out stronger than before, and there are only a few better examples than that of Khabib.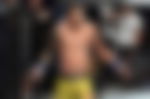 ADVERTISEMENT
Article continues below this ad