"I Don't Want to Kill Him"- Justin Gaethje Sends a Chilling Message to Khabib Nurmagomedov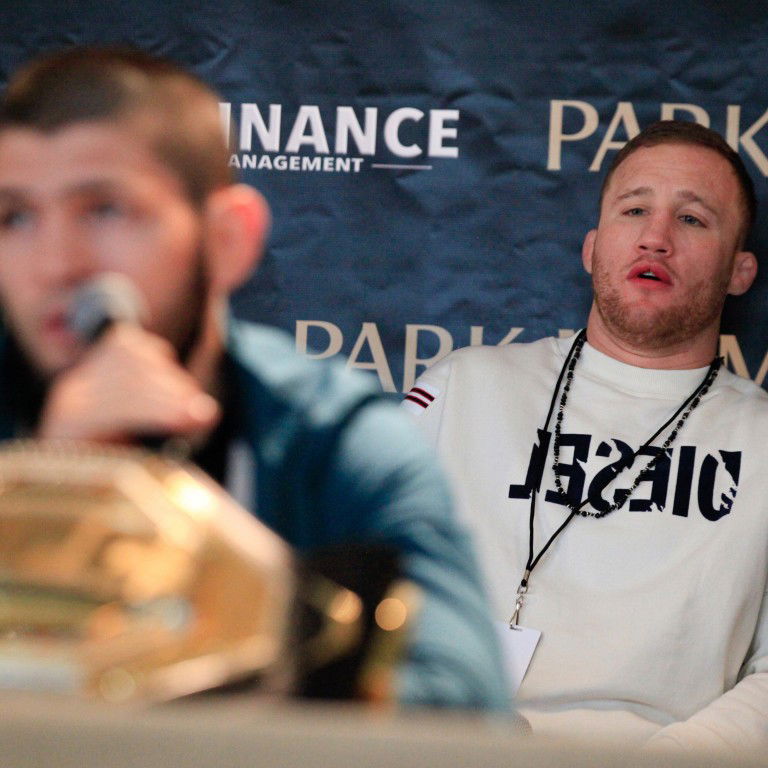 MMA fans have always known Justin Gaethje as a wild fighter. There has never been a 'boring' Justin Gaethje fight, and hopefully, there never will be. He enters every contest hoping to finish the person in front of him and aims to not let the judges make the decision for him. 
His 'Wild' fighting style has seen him be a part of many wars in the UFC. Fights were he has dished out a lot of damage and received a lot of damage as well. This reckless nature has caused him to lose key fights in his career as well. Most notably when he succumbed to back-to-back losses against Dustin Poirier and Eddie Alvarez. 
Justin Gaethje assesses his upcoming fight against Khabib Nurmagomedov
Justin had previously stated that he would rather lose a fight being knocked out, rather than winning by decision. In a recent interview, Gaethje was asked if he would maintain this stance going into his fight against Khabib.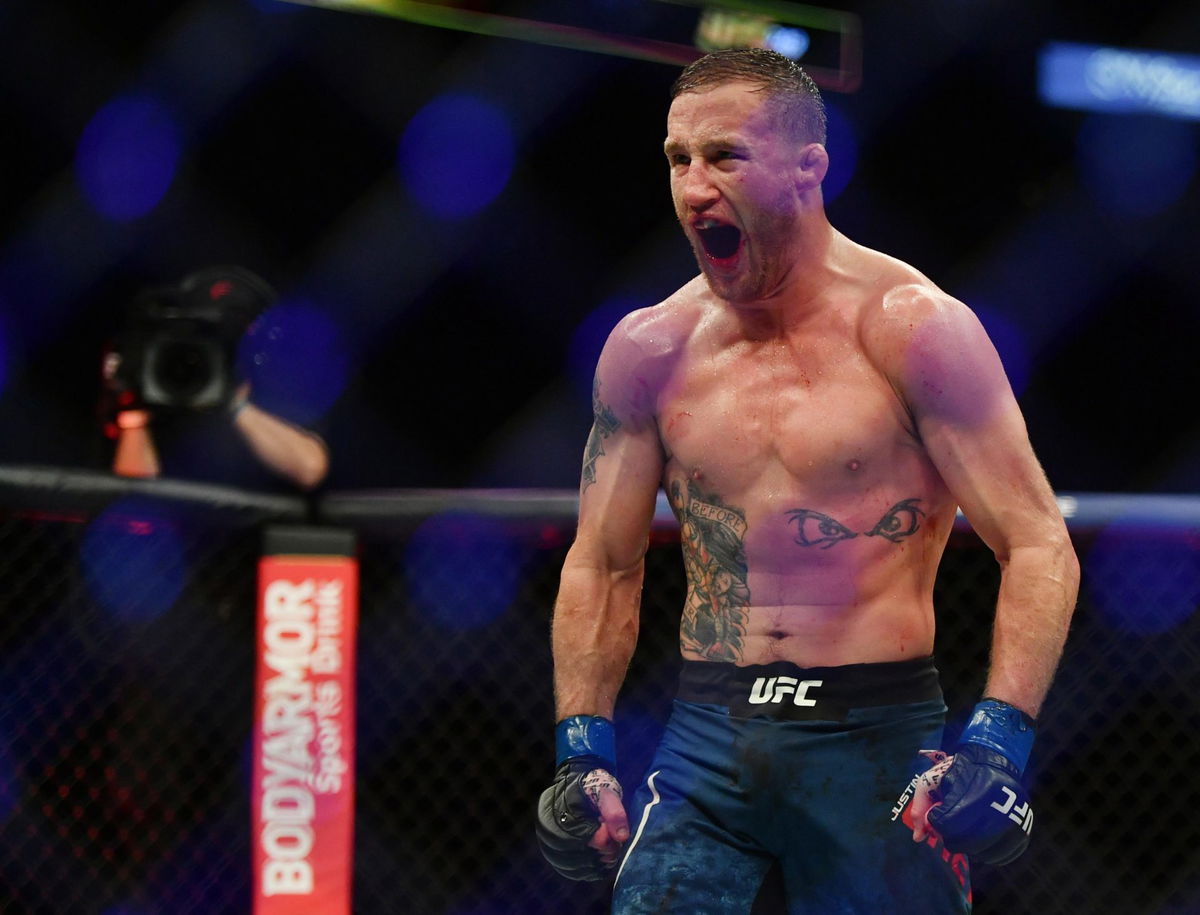 'The Highlight' replied, "Yeah, that's just part of my mindset going in there. It's kill or be killed for me. It's not wrestling. You know, I couldn't create damage in wrestling, now I can. This is not wrestling, as much as he thinks it's a wrestling match, it's so far from that."
Gaethje continued, "This is war. And you know, I don't want to kill him, but I certainly want to cause massive damage to his body. To his head, to his brain. He doesn't think he can be hurt, and I'm going to show him that he is human."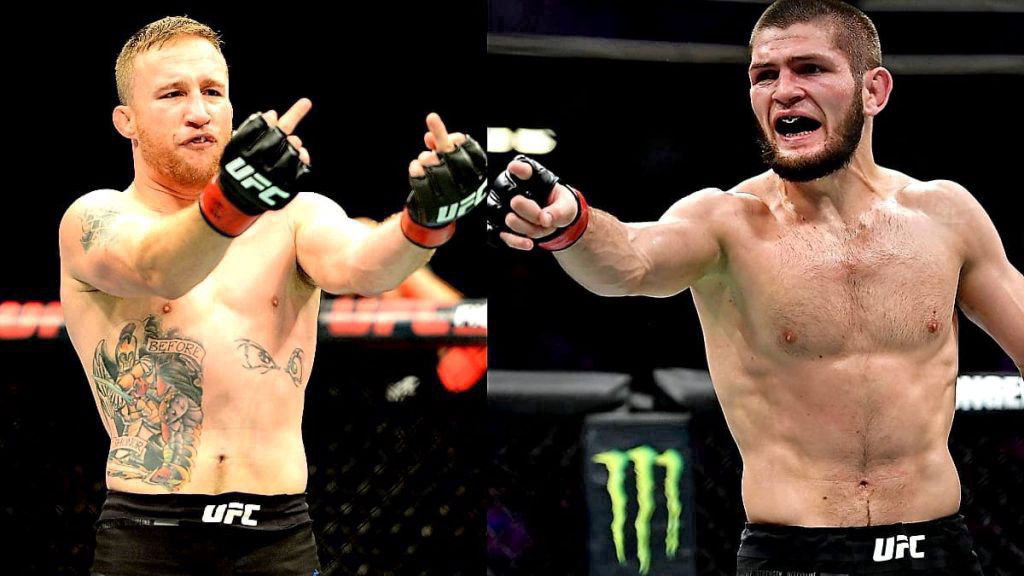 Gaethje took a fight against Tony Ferguson on short notice. In the fight, we saw an extremely different version of 'The Highlight'. Though he was still the aggressor, he was more cautious this time around. He waited for his opportunities and took them as and when they came. Gaethje from a few years back would've rushed into Tony Ferguson and might have gotten caught in the process. 
This time around he made sure he had made all the adjustments needed to win a 'big' fight while also inflicting immense damage on the opponent. This adaptability makes him the biggest challenge to Khabib Nurmagomedov's title reign at UFC 254.
Continue the conversation on the app, join other MMA fans on MMA Fans App