"I Have to Be Careful"- Khabib Nurmagomedov Very Vigilant of UFC 254 Fight Against Justin Gaethje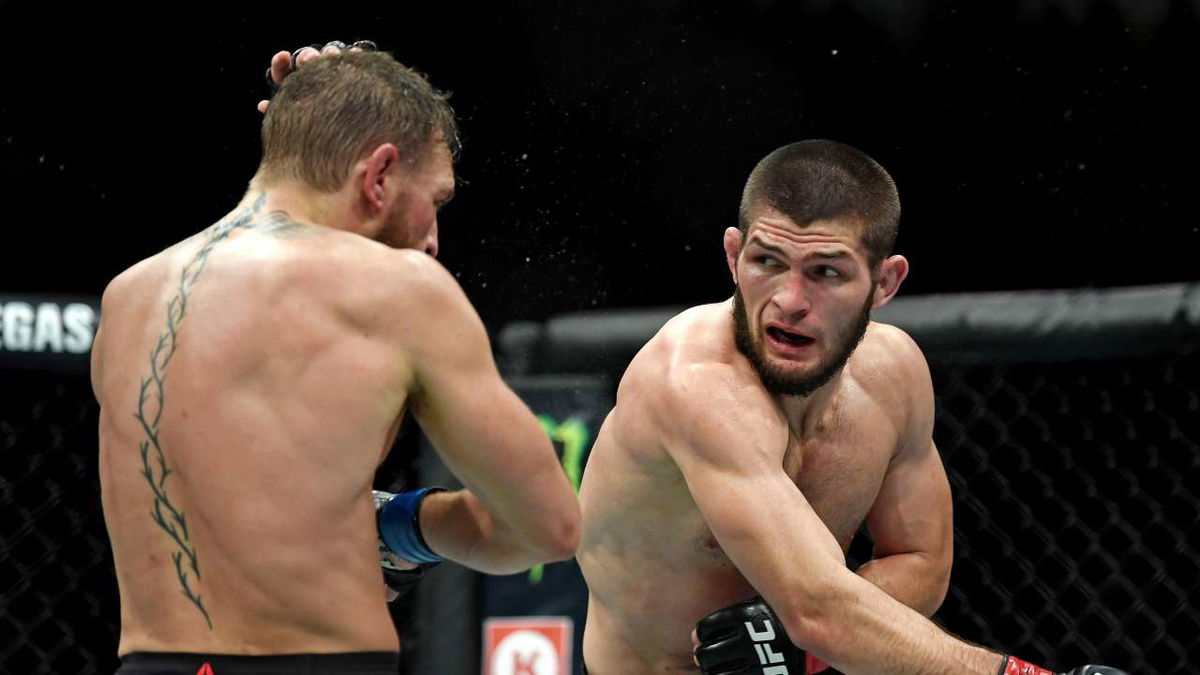 Khabib Nurmagomedov will enter a UFC octagon after a full year to defend his Lightweight title against Justin Gaethje at UFC 254. The Eagle was originally scheduled to fight at UFC 249 to defend his title against Tony Ferguson.
However, a worldwide pandemic later, Gaethje took the fight on short notice after Khabib dropped out. Gaethje stunned everyone by beating Ferguson and becoming the Interim Champion.
Khabib spoke with Kevin Iole of Yahoo Sports regarding the importance of not taking the Gaethje challenge lightly.
"Right now he have very good energy. Right now he have very good motivation and like before Tony Ferguson he think, 'Maybe I'm going to lose one day, maybe I'm going to win.' because he take this fight three weeks before.
"And right now when he beat opponent like Tony Ferguson, this given him confidence. This given him experience. He believes himself more than before Ton Ferguson fight.
"Right now he understand it's the biggest fight of his life and he gonna do everything what he can. I have to be careful with this. He is hungry, he is young."
Khabib Nurmagomedov wary of the Gaethje task
Justin Gaethje is the living example of not counting anyone out. Many people thought that Gaethje wouldn't ascend to this level after his losses to Dustin Poirier and Eddie Alvarez.
However, he came back magnificently and ended the famed Tony Ferguson lightweight win streak. Now he gets to take on another vaunted undefeated streak that Khabib boasts of.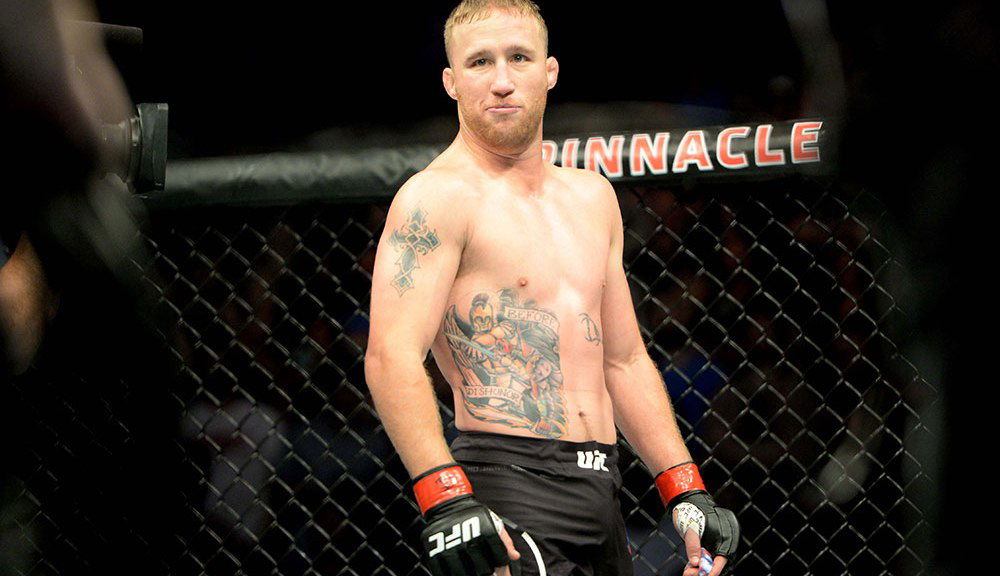 However, there is a reason Khabib is this dominant. Outside maybe Gleison Tibau, no fighter has ever been that competitive against Khabib.
Even though Conor McGregor managed to take a round from him, that fight is still considered a one-sided whooping. Dustin Poirier had his moments against the Dagestani powerhouse, but even he wasn't good enough.
Despite those wins, Khabib has stayed level-headed and is recognizing that the fight isn't over until he wins inside the cage. There are no laurels to rest on, so Khabib will come out with the intention of ensuring that Gaethje cannot get any of his signature offenses in to swing an upset his way again.
Continue the conversation on the app, join other MMA fans on MMA Fans App