'If I Had The Opportunity, I'd Compete'- Khabib Nurmagomedov On Olympic Games
Published 06/19/2021, 12:07 PM EDT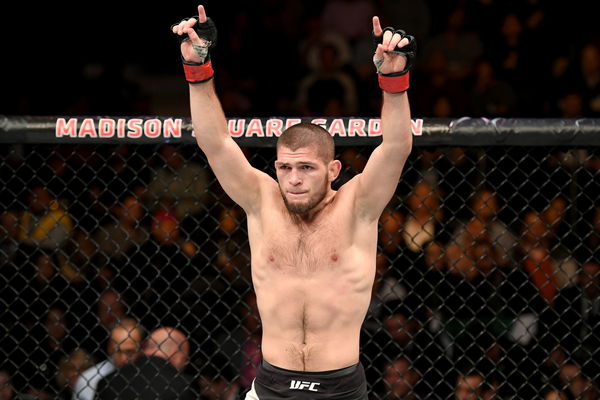 ---
---
UFC icon and former lightweight champion Khabib Nurmagomedov is not just an entity limited to the walls of MMA, his accomplishments have made him a global superstar. He is one of the few superstars of the game who can advocate his voice for the recognition of MMA on the global stage.
ADVERTISEMENT
Article continues below this ad
While MMA is still a popular sport, it is yet to knock on the doors of a global event like the Olympics. The Dagestani mauler, though, thinks it won't be long before this aspect of combat sports gets recognition soon.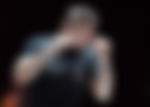 "The Olympics are the height of all sports. If I had the opportunity, I'd compete," he said in a recent interview. "MMA isn't in the Olympics but the sport has a great future. First of all because of the views as well as sponsor contacts. MMA can attract network TV contracts."
ADVERTISEMENT
Article continues below this ad
"Sooner or later they will include MMA, amateur MMA that is. I wasn't aware that pro boxers can compete now. I must have missed that news."
WATCH THIS STORY: 5 interesting things you need to know about Anderson Silva
According to Khabib, MMA fighters can only compete in amateur MMA events if possible. He further opines that it could be possible in the Los Angeles Olympics in 2028 as MMA isn't legal in France and thus can't be hosted in Paris Olympics in 2024.
"So in Los Angeles or at the 2032 games, there's a chance," he added.
The first-time Khabib Nurmagomedov talked about MMA in Olympics
This is not the first time Khabib has talked about including MMA in Olympics. The Dagestani native had shared some similar plans last year too.
In an interview given at that time, Khabib had explained how he is working in the direction of including MMA in the Olympics.
"The inclusion of MMA in the Olympics is one of my biggest tasks for the next couple of years," Khabib said. "We're already working in this direction."In the Olympics, with boxing, I think they changed the gloves. They don't want there to be a lot of blood."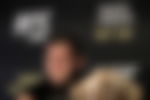 "But in terms of sponsorships, TV ratings, viewership, the MMA has it, and if it gets in the Olympics, it will be on par with track and field and soccer in terms of interest. This is my personal opinion. And we're already working in that direction," he added.
ADVERTISEMENT
Article continues below this ad
Well, it seems Khabib hasn't really left his passion for fighting inside the octagon when he retired. Although it may take time for MMA to finally get into Olympics, fans would be happy that the icon of the sport has taken up initiatives to get global recognition.
What did you make of Khabib's take on MMA in the Olympics?
ADVERTISEMENT
Article continues below this ad