'I'm An Animal'- Conor McGregor Understands USADA Over-Testing Him
Published 04/18/2021, 11:15 AM EDT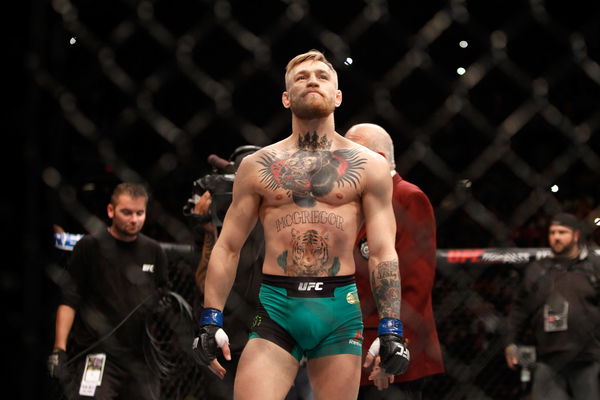 ---
---
Conor McGregor has never failed a drug test in his years as a fighter. Even when he was not competing, McGregor kept his name in the USADA testing pool. Despite all the tests, McGregor has never had a failed test or even an accidental failed test because of tainted supplements.
ADVERTISEMENT
Article continues below this ad
However, it may not be very fun to see USADA testing officials show up at your door unannounced all the time. Despite his track record, McGregor still gets tested quite often. This may be because of his status as one of the best fighters in the UFC, but it may be annoying. McGregor is okay with being tested repeatedly, but not okay with the lapses that USADA has made.
Usada tested me right before this. Blood and urine. That's twice this week. I don't blame them, I'm a animal. What irks me tho is there is never an announcement of athletes caught anymore? This means –
1. They can keep it quiet.
2. Tainted supplement bullshit excuses are accepted pic.twitter.com/6Vqii96Z4o

— Conor McGregor (@TheNotoriousMMA) April 18, 2021
ADVERTISEMENT
Article continues below this ad
McGregor also was critical of the Nate Diaz positive test from 2019 that was overturned for tainted supplements in a separate tweet. He has brought that up again in this. He also criticized the UFC and USADA fir not announcing positive test results like how they used to do before. But he is ready to be tested anytime and anywhere.
Conor McGregor: Should anyone be worried about him failing a test?
Conor McGregor will probably never intentionally dope in his career. No matter what people think of him, McGregor has never had a reputation as a cheat. A positive test is one of the darkest skid-marks on any fighter's resume, and that risk is way too much for someone like McGregor to take.
ADVERTISEMENT
Article continues below this ad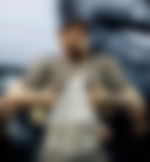 But he could always test positive. Even though he is criticizing the Diaz situation, it is a very common and scary issue. Sean O'Malley lost two years of his career because of tainted supplements. The same happened with Yoel Romero when he had failed a test. Anyone can fail a test at any time, and it is a genuine concern in this sport.
ADVERTISEMENT
Article continues below this ad
Thankfully, there are appeal procedures put in place by USADA. However, justice is sometimes unequal. Ask Frank Mir, who sat out two years for the same infraction that Jon Jones brushed off before his 2018 return. USADA is a flawed, but necessary system in MMA.