'I'm Coming Motherf***er'- Donald Cerrone Warns Alex Morono Ahead of Fight
Published 05/08/2021, 12:37 PM EDT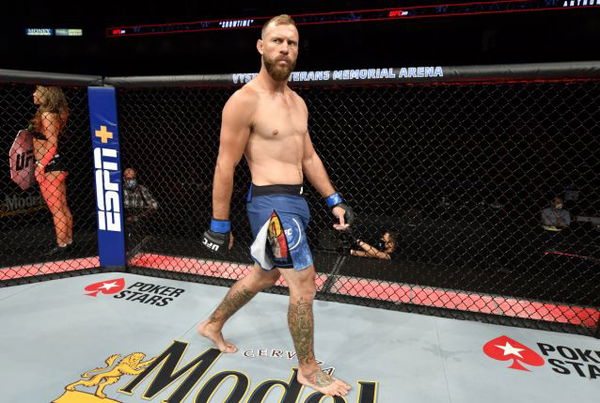 Donald Cerrone is a man on a mission. He will be looking to inflict damage upon his next rival to regain his lost pride, something Alex Morono will be wary of. Both are slated to face-off at UFC on ESPN 25.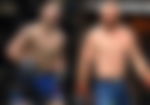 Prior to their fight, Cerrone appeared for the pre-fight interview. He gave his views on Morono and also had few warnings aimed at his rival. "The kid's coming, he's hungry," 'Cowboy' said. "That's what makes this dangerous because he's not an old veteran like I am. He's like a new, up-and-coming, hungry kid."
ADVERTISEMENT
Article continues below this ad
"I'm sure his team are like, Go in there and swarm this motherf*cker right away in the beginning. If you're going to get 'Cowboy,' you're going to get him early."
Cerrone then talked about his plans. "So, I brought (my coach) with me, we're going to be getting Rounds 1 and 2 out of the way in the back, so I'm going to come out there f*cking ready to go," he said.
'Cowboy' then revealed his intention of having a main event fight, but he wasn't sure if Morono could last that long. "I plan on every punch and every kick to be lethal, and I don't want this kid to make it out of the first round."
"So, when he watches this, know I'm coming motherf***er, so when you come hard and come fast in the beginning, I'll be ready," he concluded.
How Alex Morono is heading into the fight?
'The Great White' is coming from a loss in his last match. He has blown hot and cold in his last 4 fights. He had faced Max Griffin at UFC on ESPN+ 19 in October 2019. He won that back-and-forth fight via unanimous decision.
ADVERTISEMENT
Article continues below this ad
Next up, he faced Khaos Williams at UFC247. The latter had replaced Dhiego Lima and won that fight after inflicting a first-round KO over Morono. In his next fight, he scored a unanimous decision victory over Rhys McKee at UFC Fight Night: Felder vs. dos Anjos.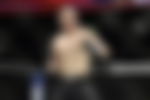 He last fought against Anthony Pettis at UFC Fight Night: Thompson vs. Neal on December 19, 2020. He lost that match via unanimous decision. He is now stepping up for Diego Sanchez after the latter's fallout with Dana White and co.
ADVERTISEMENT
Article continues below this ad
On Saturday night, Morono will hope to get a victory over a seasoned campaigner like Cerrone. But it would be a tough task, even though the latter is on the back of multiple losses.
Who will walk out as the winner?