Is Israel Adesanya vs Jan Blachowicz a One-Sided Matchup?
Published 01/04/2021, 11:52 AM EST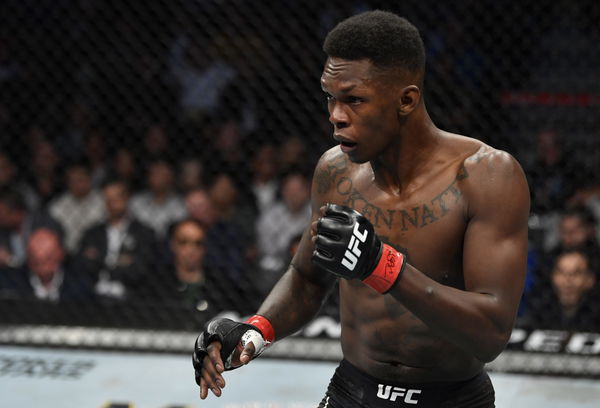 ---
---
Israel Adesanya has finally been confirmed as the next challenger for Jan Blachowicz's UFC Light Heavyweight Championship at UFC 259. After notching three successful defenses of his Middleweight title, Adesanya will be Blachowicz's first opponent since becoming champion.
ADVERTISEMENT
Article continues below this ad
However, this matchup has come out of nowhere for many. Adesanya spent a lot of time talking about how he wants to clear out the MW division, but this is a premature jump up a weight class. Many speculate that this has a lot to do with the Jon Jones super-fight Izzy is after. But is he forgetting who his next opponent is?
ADVERTISEMENT
Article continues below this ad
Jan is one of the hardest-hitting Light Heavyweights in the UFC. He polished off Dominick Reyes with ease in the co-main event of UFC 253, headlined by Adesanya's domination of Paulo Costa in the main event.
Is Israel Adesanya jumping the gun and falling into a one-sided matchup? Or is Jan the one at a massive disadvantage opposite Adesanya?
ADVERTISEMENT
Article continues below this ad
Israel Adesanya fails to deal with 'Polish Power'?
While you can't call this one-sided, there are more things that lend Jan's way in this fight. Adesanya is a master of striking and head movement, while also having a solid chin. But Izzy has always been considered a little too lanky for his weight class. While he is tall and big, not many can take Jan Blachowicz in the size and power category.
Watch This Story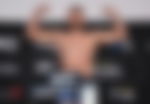 Jan, like Izzy, has a lot of experience in combat sports. However, Jan also knows how to lose in MMA which Izzy doesn't. If there is any Middleweight that could jump up to challenge Jan, it is Adesanya. But the risk he is running is quite large.
ADVERTISEMENT
Article continues below this ad
Calling this matchup one-sided may be a stretch, but Jan may just be the one with more avenues of victory compared to Izzy. However, Izzy is one of the smartest fighters in the UFC, so he wouldn't take a bout like this if he didn't know how to prepare for it. Jon Jones will be keeping a close eye on the division he left behind, and both Jan and Izzy would like to entice him back to the division.