Is the UFC Paying Its Fighters Less Than Boxing?
Published 06/05/2021, 12:04 AM EDT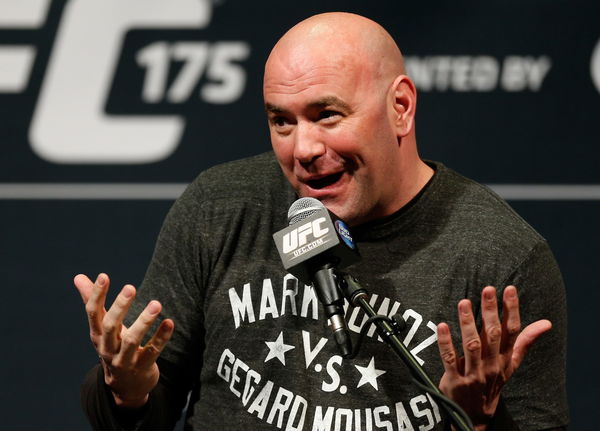 The debate about fighter pay in the UFC has been hotly contested for a long time now. Multiple fighters have claimed that the UFC has severely underpaid them, resulting in very public spats with supremo Dana White. 
ADVERTISEMENT
Article continues below this ad
The media, fans, fighters, and pundits have widely criticized White regarding fighter pay. Therefore, it is a commonly occurring theme to see fighters leave the promotion in search of more lucrative contracts. This has happened multiple times and may continue to do so. 
More recently, we have seen a lot of ex-UFC fighters venture into the world of boxing where they claim they have received their biggest paydays to date. Most notably Ben Askren, and now Tyron Woodley. 
ADVERTISEMENT
Article continues below this ad
Will the media and fan pressure force Dana White and the UFC to pay their fighters more?
Ben Askren was paid a reported $500,000 for his fight against Jake Paul. This does not include his cut of the PPVs. Conservative estimates suggest that he would have pocketed upwards of $1 million for his exhibition fight against Paul. This was significantly higher than what he earned in the UFC.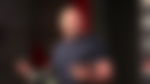 Tyron Woodley was a UFC champion who defended his belt multiple times. Champions in the promotion receive a cut of the PPV revenue as well. For his last title fight at UFC 235, 'T-Wood' pocketed $500,000 reportedly. However, he has stated in recent interviews that his fight against Jake Paul would be by far his biggest payday to date. Hence, he has put the spotlight once again on fighter pay in the UFC.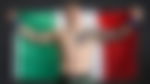 Another example is Corey Anderson who left the promotion for Bellator. He made a startling claim that it took him just two fights and six months with Bellator to make double of what he did in 15 fights and 7 years with the UFC. 
ADVERTISEMENT
Article continues below this ad
UFC gave me the career…Bellator gave me the life!!

In 2 fights 6 months with Bellator, I've made double of what I did in 15 fights (11 wins 2 bonuses) 7 years with UFC. Now I live and enjoy life to the fullest with my family everyday!
Let that marinate….#blessed #worth

— Corey 'Overtime' Anderson (@CoreyA_MMA) April 20, 2021
Dana White has always been adamant that the promotion honors the contracts that the fighters have signed and pays them exactly what they're owed. However, the fact remains that the fighters are underpaid in the UFC. It remains to be seen if this changes over time. 
ADVERTISEMENT
Article continues below this ad
Watch This Story: 5 Interesting Facts You Need To Know About Jairzinho Rozenstruik
Do you think fighters in the UFC are underpaid? Let us know in the comments below!