'It's A Different Fight'- Anthony Pettis Gives His Verdict on Conor McGregor vs Dustin Poirier II
Published 12/19/2020, 11:58 AM CST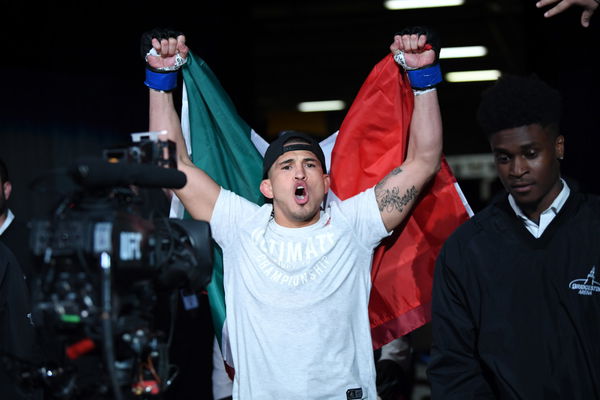 ---
---
Conor McGregor and Dustin Poirier will lock horns in an electric rematch almost 7 years in the making. While Conor won that first bout by beating Poirier easily, in the years since, Dustin has emerged as a top contender. Poirier became an interim champion in this division and gave champion Khabib Nurmagomedov a harder fight than Conor did.
ADVERTISEMENT
Article continues below this ad
Former Lightweight Champion Anthony Pettis was asked his thoughts on the rematch and gave a candid response.
ADVERTISEMENT
Article continues below this ad
"I think it's a different fight this time. I don't think Dustin will come in as emotional as he did last time, I think he will play it a little smarter. I've fought Dustin too, so I know his style. Southpaw vs southpaw gives Conor a different look than his usual slip-and-bang to the left. So I think it is a different fight. Not sure how it plays about, but I am sure it'll be different from the first one."
While it would have been better for Pettis to give a name, his inference of this fight being more competitive than their first match is an astute observation. Let's see how it goes when they meet in the cage a month from now.
Conor McGregor vs Dustin Poirier: Is the result clear?
ADVERTISEMENT
Article continues below this ad
Conor McGregor is easily the favorite for this fight. You could argue that Poirier's body of work, especially in the last few years, is way more impressive than Conor's. However, odds swing based on who most people are voting for, and Conor will always be the choice of the masses. However, Pettis right. Poirier isn't the same emotional fighter.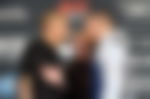 It will be interesting to see if Poirier has evolved to the extent that many are giving him credit for. He could very well beat McGregor this time around, especially considering the difference in activity.
ADVERTISEMENT
Article continues below this ad
McGregor's last win in the division was in 2016 over Eddie Alvarez. It shows that there is clearly a big difference in activity. The only question is, will it be that big a factor?