'It's Absolutely Disgusting'- Michael Bisping Destroys Joshua Fabia for Comments Made on Diego Sanchez
Published 05/28/2021, 12:50 PM EDT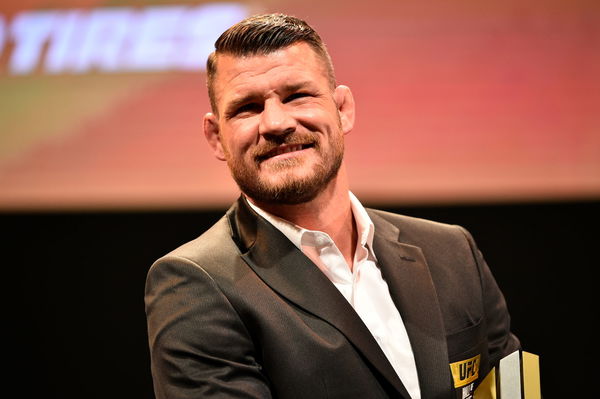 ---
---
Former middleweight champion Michael Bisping unleashed his fury on Joshua Fabia for throwing dirt on Diego Sanchez. The duo recently split after 2 years when the coach/manager was ridiculed for destroying Sanchez's UFC career.
ADVERTISEMENT
Article continues below this ad
However, Fabia didn't take the split lightly and made some unwanted comments with respect to Sanchez's health issues and personal life.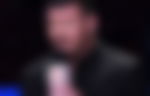 ADVERTISEMENT
Article continues below this ad
In his podcast, Bisping talked about Sanchez and hurled verbal blows at Fabia for insulting his fellow fighter. "So I talked a little bit about Joshua and then Diego reached out—Which was probably Joshua Fabia, let's be honest because the messages never stopped," he said.
"They kept coming and coming and I just ignored them because I like Diego, but Joshua Fabia can go f*ck himself. But I said that I wasn't gonna talk about it to Diego. I was being a nice guy."
Bisping then talked about the duo's split and minced no words in describing the poor character shown by Fabia in his post-split interview. "He's now talking sh*t about Diego, not the other way around," he added.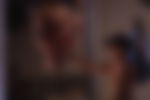 "He's come out, and he's talking bad about his character, he's saying he has substance abuse issues, he's saying that he's broke, he's making out that he's a bad father, this guy really, really went off the deep end."
"It's absolutely disgusting, it's just shocking," Bisping proclaimed.
Sanchez was scheduled for a fight with Donald Cerrone, which was requested by the former. However, prior to the fight, Fabia had some altercations with UFC officials over Sanchez's health issues. This resulted in UFC releasing Sanchez ahead of his fight against Cerrone.
Michael Bisping talks about the negative impact of Fabia over Sanchez
Sanchez had an excellent relationship with his fellow fighters and even Dana White. Many of the fighters and fans alike had continuously asked him to get rid of the controversial manager.
Now that they are separated, Bisping discussed the negative impact the coach had on Sanchez over the course of 2 years together.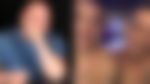 'The Count' said, "What this guy did to Diego's career and to end up losing him his job and then for him now to come out and talk all this sh*t when Diego was so loyal to him."
"And had his back and even cut off members of his own family and lost his place in the UFC that he had for a long time. And for him to come out there, do this, so quickly as well? It just shows this guy is a real piece of sh*t."
Bisping opined that the post-split interview Fabia gave was the last thing and no one will listen to him more.
ADVERTISEMENT
Article continues below this ad
With Fabia now gone, Sanchez can hope for a reunion with UFC. He deservedly should get his farewell match to draw the curtains on his career.
Do you agree with the comments made by Bisping on Fabia?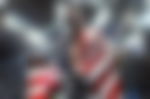 ADVERTISEMENT
Article continues below this ad