'I've Already Fought Too Much'- UFC Veteran Ronaldo 'Jacare' Souza Retires From MMA After a Four-Fight Skid
Published 08/11/2021, 12:42 AM EDT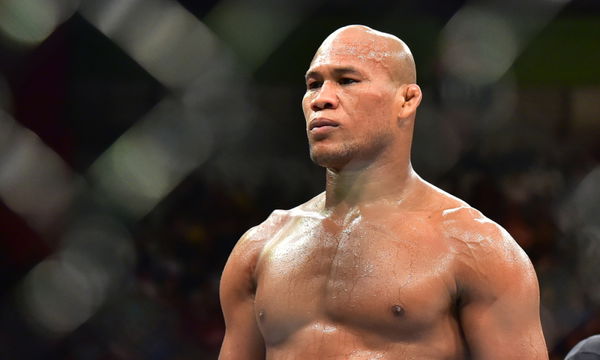 ---
---
UFC veteran and Brazilian Jiu-Jitsu extraordinaire Ronaldo 'Jacare' Souza has called time on his illustrious MMA career. 'Jacare' is a highly decorated Jiu-Jitsu practitioner and a multiple-time world champion in the sport. He transitioned well into MMA and became a champion at Strikeforce. Unfortunately, he could never replicate that success in the UFC. 
ADVERTISEMENT
Article continues below this ad
In a recent interview with Combate, Souza provided an update on his MMA career. He said, "I've already fought too much, I've retired too young from jiu-jitsu, and I think I've fought too much in MMA and I have no plans to go back to fighting. It's really over. I'm retiring from MMA, and I'm going back to the sport where I made history, the sport I love too much."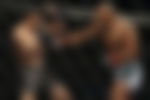 ADVERTISEMENT
Article continues below this ad
'Jacare' continued, "I'm returning to training and, who knows, [maybe] I'll go back to competing [in jiu-jitsu]. I'm driven by challenges, and jiu-jitsu is becoming a challenge to me because it's evolving too much, there are so many new things. It's beautiful to watch." (h/t mmafighting.com)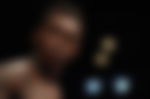 A look back at Ronaldo 'Jacare' Souza and his MMA career
ADVERTISEMENT
Article continues below this ad
'Jacare' first started making a name for himself when he joined Strikeforce. He won his first two fights against the likes of Matt Lindland and Joey Villasenor. The two wins set up a title fight against Tim Kennedy for the vacant belt. Souza outpointed Kennedy to win the belt and defended it against Robbie Lawler, before losing it to Luke Rockhold.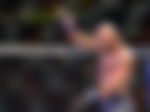 Souza won his first five fights in the UFC after the world leader in MMA took over Strikeforce. 'Jacare' came close to a title fight frequently. Unfortunately, he always came up short in key fights that would have allowed him to fight for the title. 
ADVERTISEMENT
Article continues below this ad
Later, the Brazilian Jiu-Jitsu ace was offered a chance to avenge his loss and fight for the title against Luke Rockhold at UFC 199, but a pending knee surgery ruled him out of the fight.
Souza's last fight in the UFC against André Muniz was the last fight on his contract. In retrospect, what turned out to be his fourth straight defeat was his last act in the octagon.