Joe Rogan Beats the Michelle Obama Podcast to Become the Most Popular Podcast on Spotify
Published 12/05/2020, 7:30 AM CST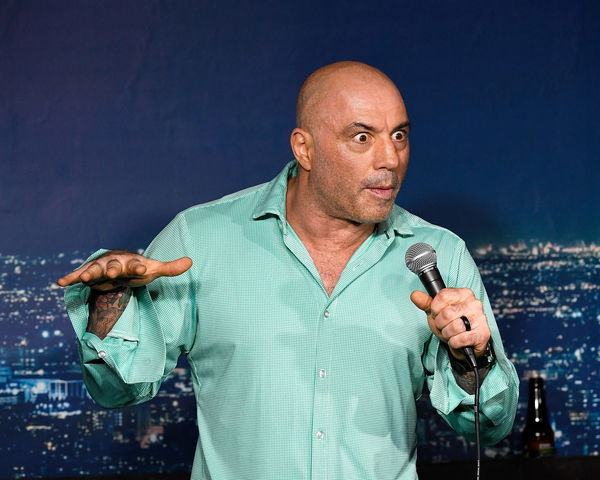 ---
---
Joe Rogan is the world's most renowned MMA analyst and UFC commentator. He has been associated with the UFC for the past 2 decades. Apart from this, Rogan is a famous comedian and tattoo fanatic. The American makes it to the news headlines for some or the other reason. This time, it's his podcast channel, 'The Joe Rogan Experience' that has topped Spotify's most popular podcasts of 2020.
ADVERTISEMENT
Article continues below this ad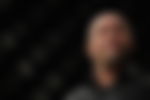 Spotify, a Swedish audio streaming and media service provider company, has been investing heavily in podcasts. The Swedish Giant roped in 'The Joe Rogan Experience' around September 2020, and in no-time, the UFC commentator's podcasts have transcended the charts for Spotify's listeners worldwide.
ADVERTISEMENT
Article continues below this ad
Spotify made its biggest bet for the 'JRE'. It is reported that the company inked a deal with the American podcaster for around $100 million. Spotify is the exclusive distributor of this podcast, whereas Rogan will keep full creative control over the show and work independently from the music streaming giant.
In the United States of America, 'The Joe Rogan Experience' was at the pinnacle of all podcasts. It was followed by the Michelle Obama Podcast, The Daily, Call her Daddy, and NPR News Now.
Nobody ever presumed the 'JRE' to go this big and sign a multi-million-dollar deal with an audio streaming giant. Now, it has exceeded fans' expectations and has become an even bigger phenomenon barely months after the streaming deal.
The Joe Rogan Experience
Rogan has a set and vast fanbase for his podcast show. Since it's initiation in 2009, 'The Joe Rogan Experience' has accrued millions of eyeballs from avid podcast listeners. On YouTube alone, it has a whopping 10.1 million subscribers.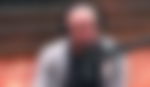 ADVERTISEMENT
Article continues below this ad
Many perceive the podcast to be an MMA talk show or a combat sports channel, but the 'JRE' chews over a number of topics which include sports, neuroscience, comedy, spirituality, and more.
He not just brings in athletes for a chat, but also gets scientists, business executives, musicians, and journalists. This makes the format of the entire show intriguing enough to view and listen to.
What has been your favorite episode on the 'JRE'? Which celebrity would you like to see on 'JRE's next podcast?
ADVERTISEMENT
Article continues below this ad
READ – 'The Aftermath!'- Joe Rogan Provides Fans with a Thanksgiving Day Update