Joe Rogan Says It Is Possible That Logan Paul Can Beat Floyd Mayweather
Published 12/19/2020, 4:30 AM EST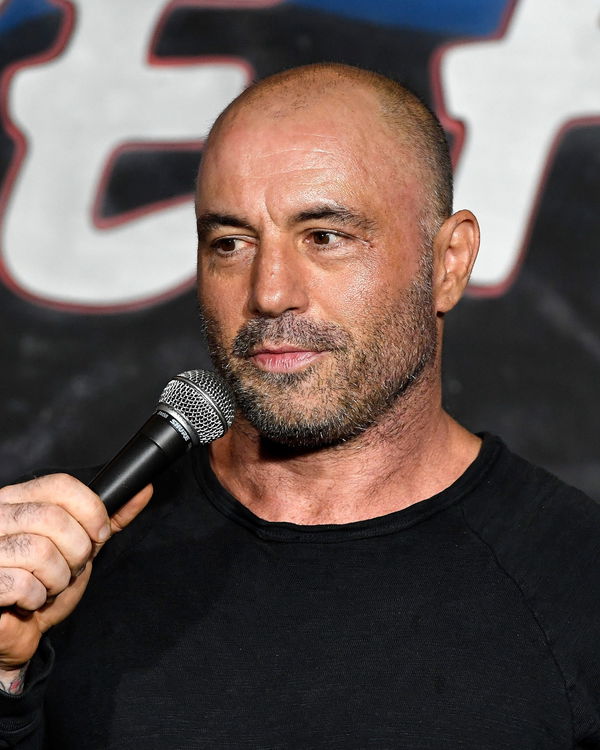 ---
---
Floyd Mayweather is arguably one of the biggest names in not only boxing but in sports period. 'Money' orchestrated his growth from a relatively unknown fighter for Top Rank in Oscar De La Hoya's shadow to one of the biggest names in boxing. Mayweather retired after fighting Conor McGregor in 2017. 
ADVERTISEMENT
Article continues below this ad
Dispute being retired, Floyd has made a return to the ring a few times, albeit in exhibition matches. Floyd faced Tenshin Nasukawa of Japan in an exhibition match. 'Money' stopped his opponent inside the very first round and in the process pocketed a cool $9 million. 
He will now return to the ring once again in February 2021 to take on YouTuber Logan Paul. 
ADVERTISEMENT
Article continues below this ad
Read: Floyd Mayweather's journey from Top Rank promotions to Mayweather promotions 
Joe Rogan compares Floyd Mayweather vs Logan Paul to Daniel Cormier and Stipe Miocic 
On a recent episode of his podcast with Andrew Schulz, the pair discussed the upcoming fight between Mayweather and Logan Paul. While speaking on the fight Rogan said, "
How crazy is that? Logan's a big kid, he's big. With Canelo [Alvarez], one of the things Floyd did, it's very intelligent — he forced Canelo to go down to 152 pounds. I think he did that because he knew Canelo had a hard time making 154."
Rogan touched upon a way he felt Logan Paul could beat his illustrious opponent. He continued, "
The only way he [Paul] could [win] is he got a bad referee and the referee lets them tie-up. So if the referee lets Logan tie him up and Logan can hit Floyd in the clinch and hurt him. A guy who's strong and can hit hard can f**k you up from the clinch. It happens all the time — DC knocked out Stipe from the clinch."
Not many people expected a fight between Floyd and Logan Paul. The announcement shocked fans and pundits alike. 
ADVERTISEMENT
Article continues below this ad
The common consensus is that Logan Paul stands no chance against Floyd Mayweather given he has been boxing for a few years, whereas Mayweather has been boxing since he was a child.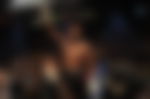 However, going into the fight, Paul will have a significant height and weight advantage over Logan Paul. This is a cause for concern. However, if history has shown anything, it is that Mayweather fights a way to win even when all the odds are stacked against him. 
ADVERTISEMENT
Article continues below this ad
Do you think Logan Paul has a chance to win? If so, how can he secure a win over arguably the greatest boxer of his generation