Joe Rogan Says Mike Tyson's 'Maniacal' Ferociousness Made Everything Special
Published 01/03/2021, 6:00 AM EST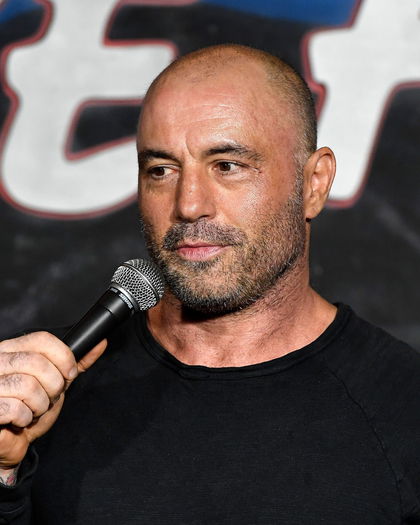 ---
---
Mike Tyson is one of the biggest names in the sporting world. 'Iron' marked his comeback 15 years after his last fight when he took on Roy Jones Jr in November last year. Even though the fight was an exhibition match, the event did extremely well in terms of PPV buys. 
ADVERTISEMENT
Article continues below this ad
Tyson has built a reputation for being one of, if not the scariest man that has ever existed. During his reign as the heavyweight champion of the world, Tyson destroyed everyone in front of him. His knockout power became the stuff of legends and a benchmark to measure future power punchers against. 
Read: 'I was only 15″- Mike Tyson recalls the greatest moment of his career 
ADVERTISEMENT
Article continues below this ad
Joe Rogan Shares his experience meeting Mike Tyson
On a recent episode of the Joe Rogan Experience, Rogan and Mark Norman dissected the enigma that is Mike Tyson. 
While speaking about his experience of having met Tyson in person, Rogan said,
"I don't know if he would be like that, when I've met him he's been very nice and very friendly to everybody. But I think when you're a dude that is that f***ing driven and maniacal when you're at your best." 
Rogan continued,
"You gotta realize that throughout his life all of his great success came from his ability to be ferocious. All of it. I mean, the whole success of his fighting career came from his skill, his technique, and his ability in the heat of the moment to be ferocious. So he was just geared up for that"
ADVERTISEMENT
Article continues below this ad
Tyson achieved incredible success when he became a world champion at the age of 20. 'Iron' then went on to steamroll his opposition and produced one vicious knockout after another.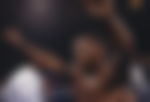 During his reign as the champion and even today, Tyson is synonymous with being a 'scary' man. However, Mike Tyson today is a completely different individual who does not associate himself with the person he was in the past. 
ADVERTISEMENT
Article continues below this ad
What do you make of Joe Rogan's assessment of Mike Tyson? Let us know in the comments below!