Joe Rogan Says Spotify Is Working Super Hard to Bring Video Coverage
Published 12/19/2020, 7:00 AM EST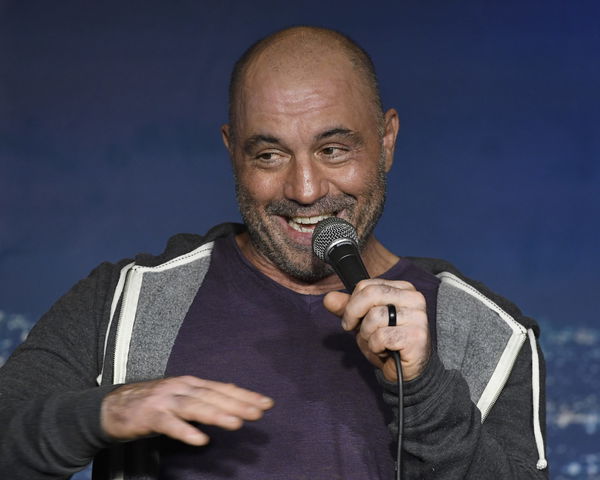 ---
---
Joe Rogan is one of the most influential and prominent figures in the UFC community. Rogan has been with the UFC since its initial stages, first as an anchor and now as a commentator. Rogan is a hardcore MMA fan and is a respected figure in the community. 
ADVERTISEMENT
Article continues below this ad
The American is a multi-talented man. He runs a podcast and performs stand up comedy outside his duties with the UFC. Rogan is also the host of the famous 'Joe Rogan Experience' podcast where he brings on people from all walks of life and covers everything from politics to science to MMA.
It was recently reported that his podcast is the most followed podcast in the United States. 
ADVERTISEMENT
Article continues below this ad
Read: Five reasons why you need to stop following Joe Rogan
Joe Rogan experience will now be available on TV 
In a recent Instagram post, Rogan shared a message with his fans to share an update on his podcast. His caption read, "For folks who like watching the video version of the podcast on your TV @spotify is working hard to bring it to all platforms. It's now available on Chromecast, AndroidTV, and Amazon Fire TV devices. 
ADVERTISEMENT
Article continues below this ad
"I get that people don't like change, and I completely understand that it was all working perfectly before the transition, but I'm very happy with the way @spotify is getting after it. For people that don't know, the show is available in both video and audio, absolutely free for iPhones and Android phones. It's also available absolutely free in video and audio on your computer."
Rogan signed a massive deal with Spotify, and ever since then, the podcast has seen tremendous growth. Joe has shifted to Texas and set up a state-of-the-art studio where his podcasts are now recorded.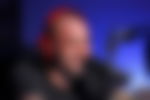 ADVERTISEMENT
Article continues below this ad
Though the shift to Spotify has drawn the ire of some fans, the support on the podcast has been as good if not better than in the past. MMA fans will hope that Rogan can bring on more fighters and coaches so as to get a better understanding of fighters and individuals.