Joe Rogan Picks a Surprise Name for 'Greatest Workout Motivation Movie Ever'
Published 12/08/2020, 6:17 AM EST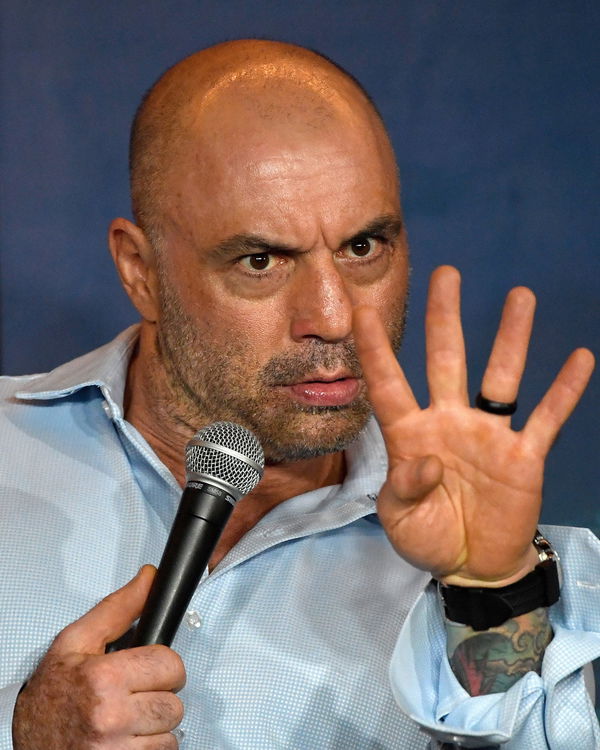 ---
---
Joe Rogan is a big name in the MMA community. The stand-up comedian is an MMA fanatic and is one of the best hosts/analysts in the game. He has been a commentator with the UFC since its inception and has built himself a cult following among UFC fans. 
ADVERTISEMENT
Article continues below this ad
In addition to this, he hosts a podcast which is one of the highest-rated podcasts in the world. People from all walks of life join him to share their experiences.
Rogan is active on social media and constantly updates fans with what he is up to. Another thing that Rogan is extremely passionate about is working out. The stand-up comedian often posts pictures of himself after a workout or shares pictures of his custom made kettlebells that encourages his fans to get in shape.  
ADVERTISEMENT
Article continues below this ad
Rogan took to Instagram to share a clip of the movie John Wick with the caption, "John Wick is the greatest workout motivation movie in the history of the known universe" 
Read: fans outrage as Joe Rogan completes podcast move to spotify 
The Joe Rogan Experience is crowned
number one
Rogan started his podcast in December 2005. Over a decade and a half, he has grown the podcast into the most followed podcast in the world. MMA fighters to scientists to A-List celebrities – all are seen often on the show. 
Earlier this year, Rogan also signed a $100 million deal with Spotify to stream his podcasts exclusively on Spotify. The deal saw his podcast skyrocket further in popularity.
A recent report stated that the Joe Rogan Experience is the most followed podcast in the United States of America, followed by Michelle Obama Podcast, The Daily, Call her Daddy, and NPR News Now.
The growth of the podcast over 15 years is a testament to all of Rogan's fans that a small idea backed by relentless effort can go a long way. 
ADVERTISEMENT
Article continues below this ad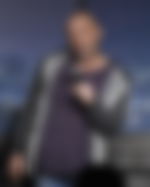 Rogan definitely inspires a multitude of people, and he is one of if not the most loved personalities in the MMA community at the moment. 
Do you follow Joe Rogan other than as a UFC commentator? What aspect of his career outside of the UFC are you the most drawn to? Let us know in the comments below. 
ADVERTISEMENT
Article continues below this ad