Joe Rogan Unhappy With Confusing UFC Rules Causing Petr Yan Using Illegal Strike at UFC 259
Published 03/13/2021, 12:00 PM EST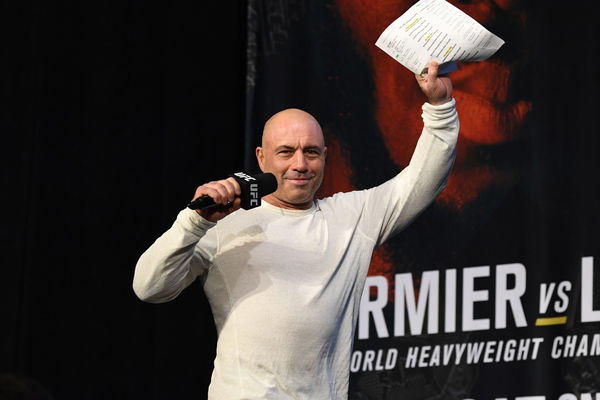 ---
---
Joe Rogan has been around to see MMA grow into the global sport that it is today. However, Rogan was also there to see state commissions mess with the many rules in MMA to make it safer. He has gone on plenty of rants about how different commissions can have different effects on fights.
ADVERTISEMENT
Article continues below this ad
On his latest podcast, Rogan aired his frustrations out for what happened when Petr Yan defended his Bantamweight title against Aljamain Sterling and lost it because of an illegal knee. While accepting that Yan should be disqualified, Rogan questioned why most illegal techniques are considered illegal, pointing holes in the logic behind those rules.
ADVERTISEMENT
Article continues below this ad
"There's other folk that say 'how is that an illegal technique'? How come you can punch him in the face but not knee him in the face? That's stupid. Why can't you kick him in the face? How come when a guy is lying on his back, he can kick you in the face but you can't kick him in the face? That seems stupid too."
Joe Rogan: Should the UFC 259 finish be controversial?
ADVERTISEMENT
Article continues below this ad
Joe Rogan seems to have given a very clear definition of which side he falls on. He commentated on the fight and had a birds-eye view on the proceedings and has already said that it is a valid disqualification. However, his rant is more about the inconsistency of these rules across the different athletic commissions in American states.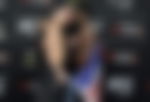 The UFC used to have a unified rule-set for mixed martial arts, penned down by John McCarthy. However, commissions have tweaked many rules over time, which means that multiple states can have different ways of looking at a downed opponent.
ADVERTISEMENT
Article continues below this ad
However, in the case of UFC 259, the decision is clear. No matter what rule-set one looks at, a fighter with two hands on the floor and a knee is a downed opponent. What happened at UFC 259 was not a result of confusing rules as much as it was in a bad moment. There was cross-language communication that Yan got stuck into. Sadly, he has paid the ultimate price for it and lost his title belt.