'Just Going to Bust a Man Up'- Conor McGregor All Set for UFC 264
Published 06/25/2021, 12:01 AM EDT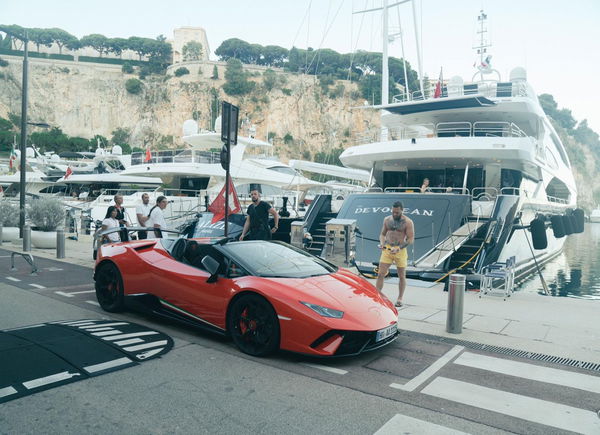 ---
---
The excitement and anticipation around a Conor McGregor fight is unlike anything else in the UFC. The excitement is palpable as fans, pundits, and fighters alike look forward to the McGregor show. This time around against Dustin Poirier, there is a lot on the line for McGregor which makes the fight even more interesting.
ADVERTISEMENT
Article continues below this ad
'The Notorious' took to social media to share a message with his wife and children. The caption said, "I'll be back in a few weeks my sweetheart. Just going to bust a man up. Tell the kids daddy loves them."
ADVERTISEMENT
Article continues below this ad
For his last training camp, McGregor spent most of it in Portugal preparing for war during a pandemic. This time around, the pandemic, especially in the United States, has subsided as life continues to get back to normal. Therefore, McGregor has based his training camp in Los Angeles for UFC 264.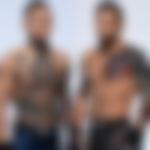 What will a loss against Dustin Poirier mean for Conor McGregor's UFC career?
McGregor is without a doubt the biggest star in the UFC and perhaps the only one capable of selling over a million PPV buys which he has done multiple times. However, part of that has to do with the fact that he puts on stunning displays while securing impressive wins. If McGregor cannot win fights, he might not be able to sell the number of PPVs he normally does.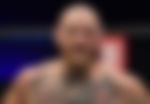 Against Dustin Poirier at UFC 257, McGregor was knocked out for the first time in a fight many believed he would win easily. Losing is a part of the sport and the very best have succumbed to losses. However, the manner in which McGregor lost the fight disappointing, to say the least. 
ADVERTISEMENT
Article continues below this ad
Many believe that the trilogy against Dustin Poirier will be 'make or break' for 'The Notorious'. Fans, pundits, and other fighters alike have questioned his levels of motivation given the financial success he has achieved. While a loss will not diminish his star power, it will severely impact his reputation as a fighter. 
ADVERTISEMENT
Article continues below this ad
Do you think Conor McGregor will be able to secure a win at UFC 264? What will happen to McGregor if he cannot beat Poirier? Let us know in the comments below!