Justin Gaethje Reveals He Was 'Scared' of Tony Ferguson Challenge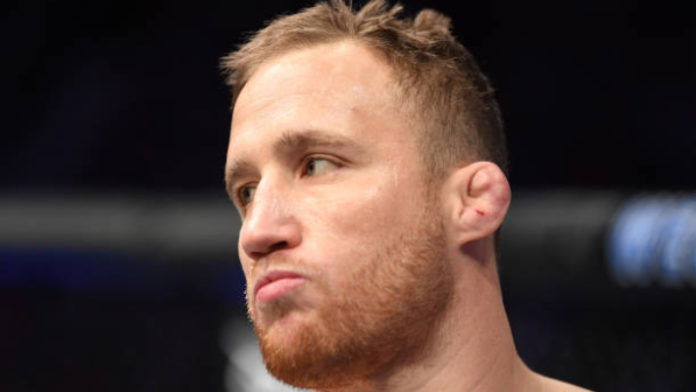 Justin Gaethje vs Tony Ferguson was the first event back after the Coronavirus pandemic stopped everything. The pandemic bought the entire world to an abrupt halt, and the UFC was no exception to it. However, through sheer will, the company was one of the first sports to return to live-action. 
Though there have been many issues in hosting fights during a pandemic, the UFC has successfully put on many events. Fighters pulling out last minute has become a running problem due to the virus, or the restrictions imposed by it. The original UFC 249 fight between Tony and Khabib was the first example of it. However, there have been some huge beneficiaries. 
Justin Gaethje gives his thoughts on facing Tony Ferguson on short notice
In a recent interview with Kevin Iole. Justin was asked if he ever considered not taking the fight on short notice against Tony Ferguson. Given that Tony had been preparing for a while, a loss would have wouldn't be detrimental to him as he didn't have as much time to prepare. However, if he won, he would fight for the title.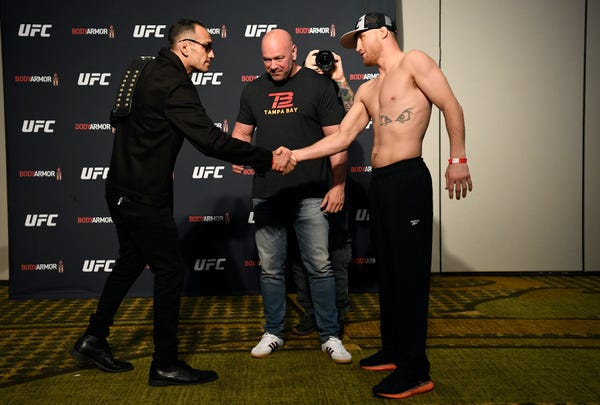 Gaethje replied, "There was, and I learned a lot of things in that fight and that process. Because really it was my own fear that got me to the point of almost not taking that fight. I've never been in that position. I've never been scared of a challenge. You know, the challenge that Tony Ferguson was, was a cardio fight. To gain cardio, you need time."
'The Highlight' also revealed that he did not have any inkling that the fight between Khabib and Tony would not materialize. However, unknowingly he maintained excellent shape even though he did not have a fight scheduled. This helped him get ready for a short-notice fight against 'El Cucuy'.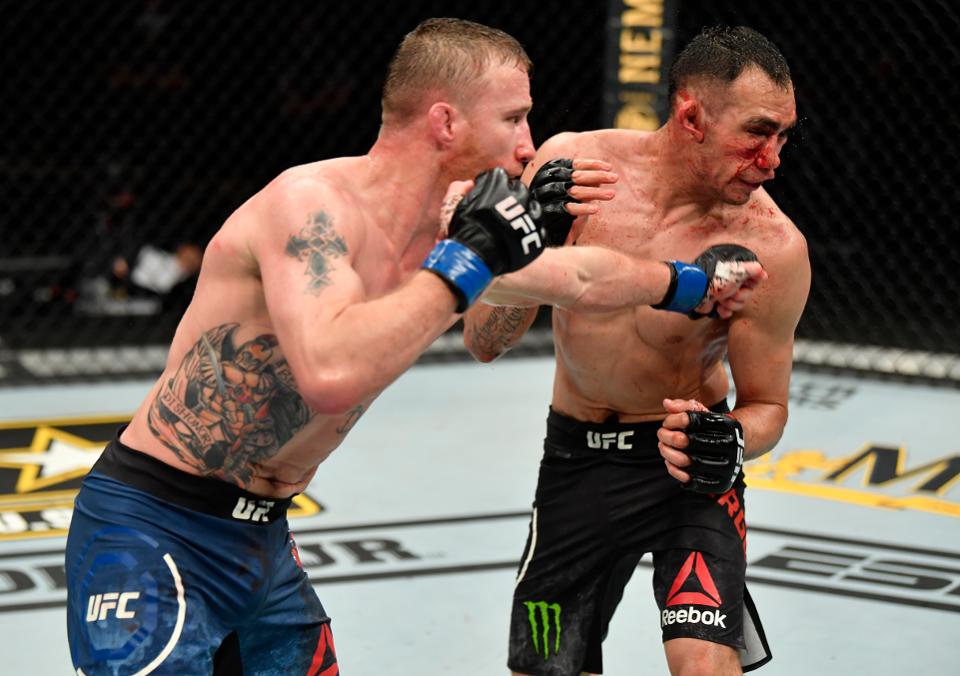 This was displayed brilliantly on fight night when he was able to go toe to toe with Ferguson for five rounds and eventually stopped him. This was arguably one of if not the best performance by Justin Gaethje in his UFC career. He will hope to take it one step ahead against Khabib Nurmagomedov at UFC 254 in a week's time. 
Continue the conversation on the app, join other MMA fans on MMA Fans App