Justin Gaethje Says NFL And Baseball Helped Him Immensely in His UFC Career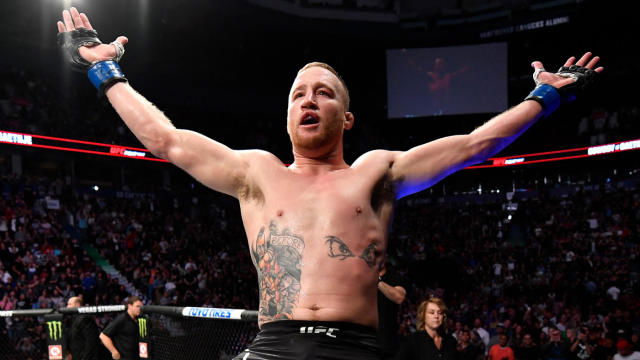 Justin Gaethje is one of the best lightweights in the world. 'The Highlight' has faced the best in the division and has been a part of some absolute wars. What makes Justin a fan favorite is his attitude towards a fight. He always gives everything he has, which is something fans appreciate a lot. 
Though Gaethje's 'wild' side may have won him a lot of fans, it has cost him key fights in his career. Now, it seems as though he has fixed these problems and looks like a man reinvigorated. 
Justin Gaethje reveals the secret behinds his 'unbelievable hands'
Justin recently sat down for an interview with Kevin Iole, leading up to his fight at UFC 254. Iole asked Gaethje why he is known for his striking despite being a high-level wrestler. 
The interim lightweight champion replied, "No, it was crazy. I was never in a street fight. A couple of brawls in college, big big brawls where there were 15 people fighting. But outside that, it was pure wrestling. In my first five fights, I fought without ever…. I'd never been punched, I had never thrown a punch. Never thrown a kick."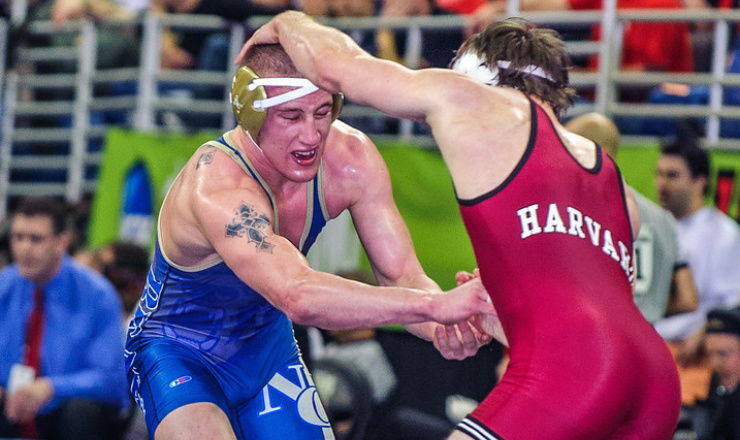 Gaethje continued, "But the mechanics of what I did… I was on the swim team, I was a pitcher, I was a quarterback, I was a punter, I was a kicker. Throwing a baseball is the same exact mechanics as throwing a punch. So yeah, it's translated really well."
'The Highlight' is an extremely accomplished wrestler. He is an NCAA Division I all American. However, Justin has not used his wrestling aggressively in the UFC. Gaethje has a takedown defense of 80% which is one of the highest in the division. However, his takedowns landed per 15 minutes is 0.00 which gives a better idea.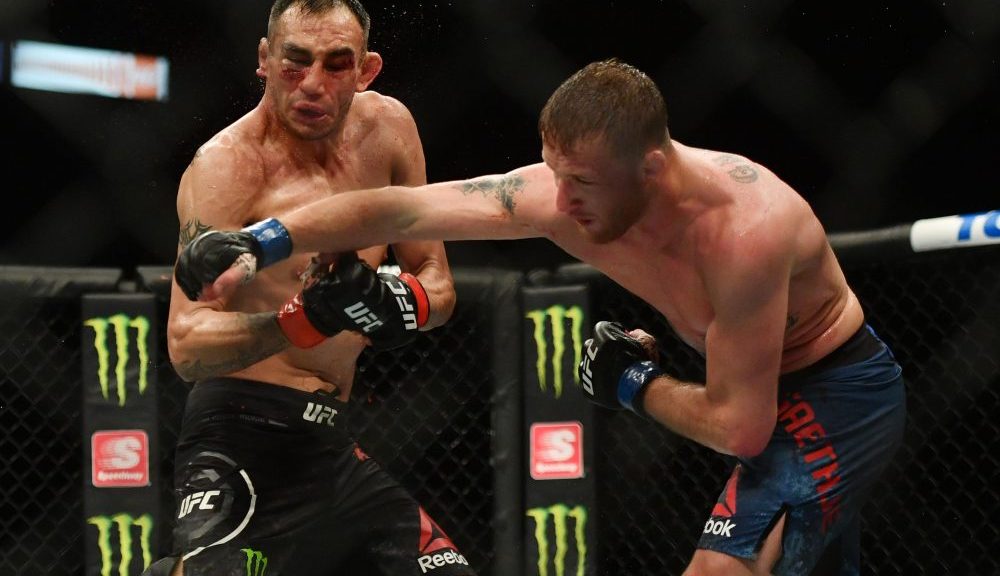 For someone who learned to strike once he started his MMA career, Justin has improved by leaps and bounds. In his previous fight, he outstruck one of the best strikers in the division in Tony Ferguson. Against Khabib; however, it remains to be seen if Justin will utilize his wrestling or stick with striking. What do you think will happen? Will NFL and baseball inspiration be the key to dethroning 'The Eagle'?
Continue the conversation on the app, join other MMA fans on MMA Fans App