Kamaru Usman Opens Up On The Hardships His Father Faced
Published 06/21/2021, 1:06 PM EDT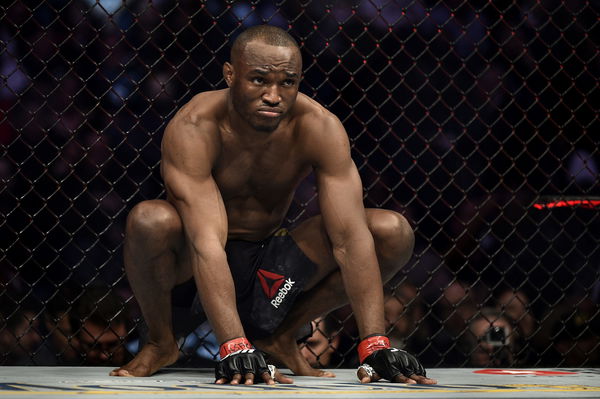 ---
---
Reigning UFC welterweight champion Kamaru Usman is the undefeated and unconquered champion in the UFC. The Nigerian mauler last defended his title against Jorge Masvidal at UFC 261 via a second-round TKO.
ADVERTISEMENT
Article continues below this ad
Though it's not official at this point who's going to be his next opponent. Although president Dana White has already put Colby Covington's name at the top of the contender's list. It is expected that the former would be competing sometime later this year.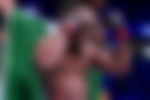 Recently, Usman appeared for an interview. He opened up on various issues like his next opponent, his fighting, and also about his father.
ADVERTISEMENT
Article continues below this ad
The Nigerian talked about his father's life in prison. "It was tough, but you now like I mentioned certain things happen in life and you don't know how they affect you until you actually go through it," he said.
"You don't know the purposes of them and this was one of those situations. My dad had done such a good job of working so hard and being ambitious and letting that guide him to elevate himself and us through life."
"And to a point where, of course, he comes here, worked hard went to school. And then became a pharmacist now you know, working, but he still had ambition."
He added, "Still wanted more for your family to where now you wanted to open your own company. And you worked hard and somehow achieve that."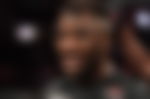 Kamaru Usman on his father getting duped by his employees
Usman then described his father's ambitions and how he got cheated by his employees. "For him to study that and get a point to where he actually did that, you know, was amazing," he said.
"So now…ok things are great now you are elevating seems like you are going, climbing the ladder as a human especially as a mind…so it was almost to a point where he kind of got big to the point where now you let your company go autopilot."
The Nigerian then described how his father hired employees who he could trust fully and would do things for the betterment and ultimately they cheated him.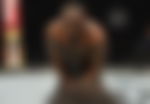 "So you trust them absolutely…and everything is fine until you realize it's not fine. That these were not doing things the appropriate way the right way," he further added.
ADVERTISEMENT
Article continues below this ad
The SWAT team had arrested Usman's father in 2009. They charged him with health care fraud and falsely claiming ownership of an ambulance company. They also charged him with 14 federal cases resulting in a 180-month prison sentence along with restitution of $1.3 million, next year.
The trauma from this incident changed Usman's life forever. He worked hard and relentlessly to a point where the bad things that happened earlier are just a memory now.
What did you make of Usman's views on his father?
ADVERTISEMENT
Article continues below this ad
WATCH THIS STORY: Top 5 fighters with the highest successful takedown