Kevin Holland Not Thrilled To Be Main Eventing Against 'Gatekeeper' Derek Brunson
Published 01/10/2021, 10:20 AM EST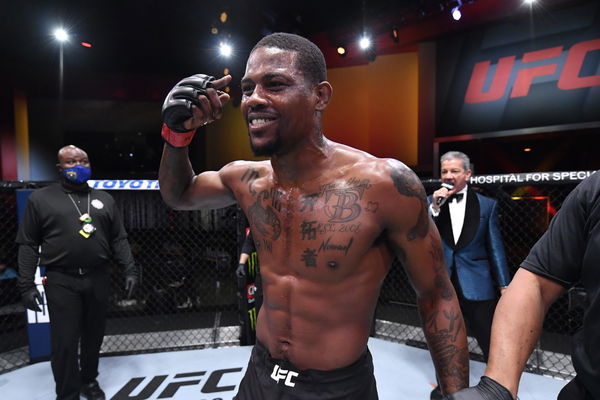 ---
---
Kevin Holland is coming off an emphatic 2020, where he went undefeated in the five fights he took during the year. That has earned him Fighter of the Year honors, even if he believes someone else deserves it more.
ADVERTISEMENT
Article continues below this ad
Nonetheless, his next fight should be a big one. He will fight Derek Brunson next, who is on a three-fight win-streak. However, we saw Brunson lose to elite opponents like Jacare Souza and Israel Adesanya before. This has led Holland to call Brunson a 'gatekeeper' and that he would have preferred other fights.
ADVERTISEMENT
Article continues below this ad
"I just hate that Brunson is my first main event. I mean, the storyline is good. It's cool. Everything is amazing there. I'm having fun with him online. He's kind of making me enjoy that it is him. But at the same time, Brunson? He's kind of the gatekeeper. He's another year older. It was just his birthday. This, that, etc., etc., etc.
"It's like, beat Brunson, there are going to be 1,000 excuses why you beat Brunson, too. A main event against somebody with no excuses? That would've been amazing. The main event, beating Brunson, and there's going to be a thousand excuses once I beat, him? Ooh. Cool."
Is Kevin Holland not taking Brunson seriously?
ADVERTISEMENT
Article continues below this ad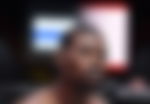 While Holland may be upset, he is probably taking Brunson as a serious threat. What is worse than beating an opponent who people will give excuses for? Losing to the same guy and have no one make excuses for you.
People will call Brunson a streak-breaker, and his status will be elevated instantly. However, Holland beating Brunson will not have the same splash on MMA media. He has taken a low-reward and high-stakes fight, but is expected to still be the favorite.
ADVERTISEMENT
Article continues below this ad
Holland beat Jacare Souza in his last fight, a fighter that Brunson lost to not long ago. Brunson followed that loss up with one to Israel Adesanya but has three consecutive wins over middling opponents. Holland should be wary of this opponent and prepare to make sure his limelight doesn't get stolen.