Khabib Nurmagomedov Reveals the Biggest Learning He Has Taken From His Late Father
Published 12/07/2020, 11:38 AM EST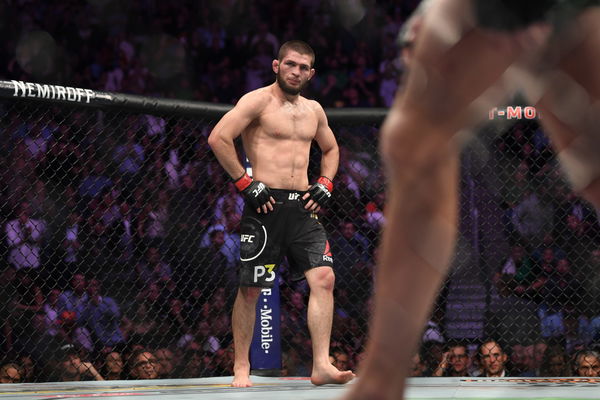 ---
---
Khabib Nurmagomedov recently spoke about a topic very close to his heart, his father. Abdulmanap Nurmagomedov passed away due to COVID earlier this year. Khabib shared a very strong relationship with his father and announced his retirement from MMA because his father was not there to train him anymore.
ADVERTISEMENT
Article continues below this ad
However, the lessons that Abdulmanap taught Khabib were more than enough to last him a lifetime. The UFC Lightweight Champion spoke about what his father lived by and what he taught him.
ADVERTISEMENT
Article continues below this ad
"He had many distinct qualities and prioritized everything. He focused on what was most important in the moment and always valued time…
"You have to set priorities. I'm coming to the stage that my father was at and I understand that there are 24 hours in a day and you have to figure out what's most important. My father set priorities and valued time."
After sharing a story about his dad, Khabib revealed the biggest learning that his father left him with." My father says, 'You have to study, train, become a decent person rather than just move from the village to Makhachkala to earn more money'."
Khabib Nurmagomedov: Will he carry on without his father?
ADVERTISEMENT
Article continues below this ad
The developments around Khabib Nurmagomedov and his retirement have been odd. We never see a retired fighter refuse to give up their championship belt. This clearly indicates that Khabib hasn't made a final decision. His manager has teased fights, and Dana White has been bullish in answering questions about Khabib's future.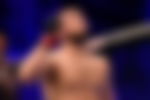 However, it does come down to Khabib. He made a promise to his mother to give up fighting in the absence of his father. So, it is on Khabib to get her blessings before he can contemplate a return to the octagon.
ADVERTISEMENT
Article continues below this ad
Even if Khabib stays retired and gives up on the 30-0 record, he will have an almost iron-clad legacy. Even if Abdulmanap isn't here anymore, he lives on in the skills and knowledge he passed to his world champion son.