Khabib Nurmagomedov Says Eagle FC Has Already Planned Tournaments in 6 Cities
Published 12/21/2020, 10:41 AM EST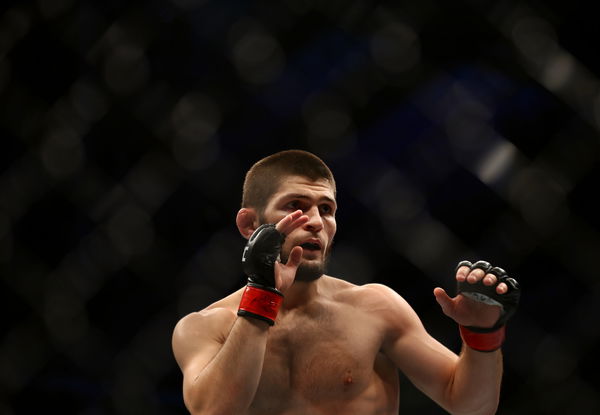 ---
---
Khabib Nurmagomedov recently announced the opening of his own promotion, Eagle FC. He will use the promotion to promote fights in the Middle East and Russia for now, but he does have bigger plans. Currently, the endeavor is backed by the UFC to some extent, as all shows are broadcasted on UFC Fight Pass.
ADVERTISEMENT
Article continues below this ad
The promotion had their first show recently, and Khabib Nurmagomedov has spoken about it on social media with a lot of pride.
ADVERTISEMENT
Article continues below this ad
The biggest reveal that Khabib made was that the promotion has some ambitious plans for 2021. This includes setting up multiple tournaments in shows across six different cities. The cities in question are Abu Dhabi, Moscow, Krasnodar, Tashkent, St. Petersburg, and Almaty.
All these cities clearly reflect places where Khabib's popularity is at its highest. It is well-known that Khabib is an icon in the Middle East and has a base for his business endeavors in Abu Dhabi. Similarly, his popularity in Russia is very high as well, considering he represents the country.
Khabib Nurmagomedov: Spending retirement wisely?
ADVERTISEMENT
Article continues below this ad
Considering Khabib has closed the chapter on his active career, these business moves make sense. He has often spoken about wanting to be a trainer like his father. However, he does have a massive platform now which can help him launch his own promotion. While he may not actively be appearing on shows on the UFC's scale, he is building something for himself.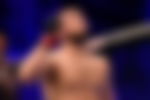 Everyone would love to see Khabib return to the UFC. However, he has a growing business to his name. Fight promotion is not an easy game to get into. But considering how Khabib is backed by his people and the UFC, this seems like the smartest career transition he could have made.
ADVERTISEMENT
Article continues below this ad
While the events are very localized right now, the expectation is for the promotion to build a reputation over time. Hopefully, these first few shows establish the promotion and its brand.