Khabib Nurmagomedov To Return Against Georges St-Pierre? Manager Drops Massive Hint
Published 12/02/2020, 8:56 AM EST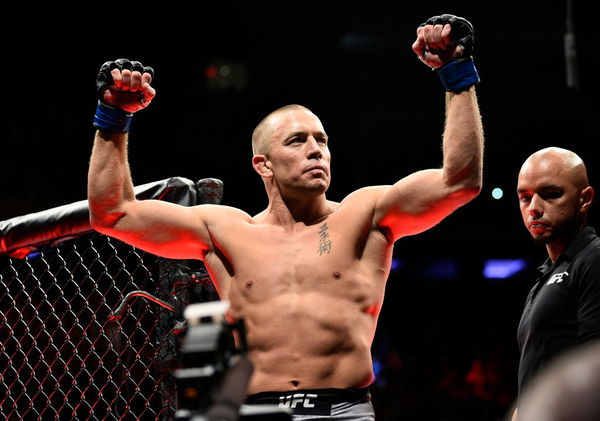 ---
---
Khabib Nurmagomedov hasn't been out of the UFC for that long. While the month-long speculation around his future seems like it's been a long-time, he last fought in late October. However, December may tell an entirely different tale for his future plans.
ADVERTISEMENT
Article continues below this ad
Khabib's manager Ali Abdelaziz tweeted out an exciting message, possibly hinting towards the long imagined super-fight between Khabib and him.
ADVERTISEMENT
Article continues below this ad
Georges St-Pierre hasn't fought in the UFC since his win over Michael Bisping for the Middleweight Championship in 2016. However, even GSP has openly spoken about the matchup before. He had mentioned that the only sticking point between the parties was the weight class in which the fight should happen.
Many expected Khabib's next fight after Justin Gaethje to be the elusive GSP matchup. However, his abrupt retirement threw a spanner in the plans. But that didn't stop people from imagining a situation where the fight happens either way.
GSP has long been retired and will have to return to the sport for it, so the window to make it happen narrows by the day.
Khabib Nurmagomedov makes a massive comeback
ADVERTISEMENT
Article continues below this ad
It is weird to call it a comeback when he has just been retired for over a month, but that is what it seems like. Khabib Nurmagomedov's retirement was big news and had everyone wondering. As he revealed it was a family promise, people genuinely seemed to think it might stick. However, with Dana White saying Khabib is not willing to relinquish his Lightweight Championship, everyone got their hopes up for a comeback.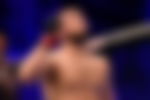 If GSP was actually to return and fight at Lightweight for the title, it would be insane. Firstly, it would be unfair to the slew of top Lightweight contenders who have seen the division slow down over the last few years. Second, this is giving a guy with no division experience a title fight. But it did go well in GSP's trip up to Middleweight.
ADVERTISEMENT
Article continues below this ad
The possibilities are fascinating, as many have wondered how this fight would go with each fighter in their prime. But everyone would settle for getting this now.