Kris Moutinho's Stardom Increased Ten Fold After His Courageous Performance Against Sean O'Malley At UFC 264
Published 07/17/2021, 12:52 PM EDT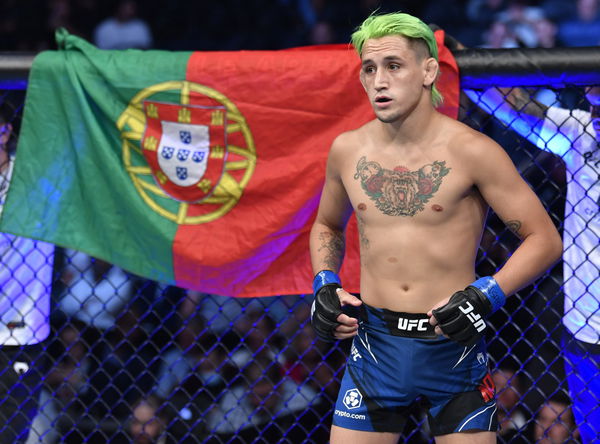 ---
---
Fighting for the biggest MMA promotion provides a life-changing experience. This statement perfectly fits for former CEF and CFFC fighter Kris Moutinho. The fighter got a big break as he replaced Louis Smolka for a fight against a popular fighter like Sean O'Malley.
ADVERTISEMENT
Article continues below this ad
Despite knowing he doesn't have much time to prepare against an already established O'Malley, he still took over the fight owing to his need for a bigger paycheck compared to his earlier promotion.
ADVERTISEMENT
Article continues below this ad
He fought 'Sugar' on the main card of UFC. It was the same main card that had the likes of Dustin Poirier and Conor McGregor featuring in the headliner. Apart from it, there were tonnes of celebrities and popular combat fighters.
A stage like this could even get into the nerves of the best, and Moutinho was making his debut. The Massachusetts native didn't let the occasion get into him. He put up a fighting show against a ruthless O'Malley.
The latter is known for his deadly striking capability and holds 10 KO/TKO wins out of 14 fights. He didn't let his ruthlessness dwindle a bit as he pummeled and battered Moutinho en route to his victory.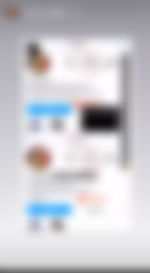 Even though O'Malley was blasting him now and then, Moutinho still kept showing courage and stood for almost the entirety of the match. Various sports pundits and fans alike applauded him for this.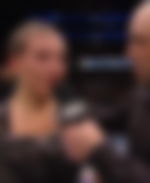 Recently, he put up a status on his Instagram account and showed the difference in followers he has gained after his last fight. Last Sunday noon, he had around 18.9k followers that turned into 137k almost a week later. It shows the amount of appreciation he has received after his valiant effort.
ADVERTISEMENT
Article continues below this ad
Kris Moutinho was astonished by the sum he got
In an interview with TMZ Sports, Moutinho described his feeling after getting a $74K bonus. He even described how this could help him immensely, going ahead.
"I'm extremely happy, man," Moutinho said. "It's another step to taking care of my family and putting money into the right avenues to be able to take care of my family, and never have to work another job and just do this again. Do this. The thing I love for the rest of my life."
ADVERTISEMENT
Article continues below this ad