'Let's Go!'- Jorge Masvidal Calls Out Nick Diaz After UFC 261 Loss
Published 04/27/2021, 10:26 AM EDT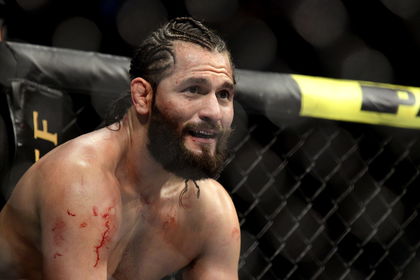 ---
---
The shine around Jorge Masvidal seems to have disappeared after his brutal KO loss to Kamaru Usman. After a lot of talk about Usman being a wrestler who cannot strike with him, Masvidal fell victim to a KO that even he himself calls beautiful. It was the second KO loss of his career.
ADVERTISEMENT
Article continues below this ad
Masvidal's last win came in 2019 against Nate Diaz in a controversial fight. However, the dominance of Masvidal showed through the first three rounds, even if the fight may have been called off prematurely. Masvidal is ready to be the one to welcome Nate's elder brother, Nick Diaz back to the UFC after a possible return was confirmed by Dana White.
ADVERTISEMENT
Article continues below this ad
"Definitely, Nick is a stud. If Nick wants to throw down I'm more than willing to throw down. Like I said, I'm going to do it on my time, I'm not taking short notice fights, I don't care who it is. I'm not going to do that right now. But, if Nick does want to fight towards the end of this year, what can I say, I'm here."
Masvidal added, "You want to do right for your brother? Let's go. I heard a lot of interviews that he wasn't too keen on what I did to his little brother. Neither would I. I feel for Nick in that situation. I know what I'd wanna do if somebody did that to my little brother. So, let's go."
Jorge Masvidal: Should he focus on money-fights?
ADVERTISEMENT
Article continues below this ad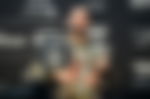 Jorge Masvidal wants to be a champion again. However, taking marquee bouts has its own appeal. A fight against Nick Diaz won't be to properly himself up the rankings but serve as a massive crowd draw. The story is already there, with Masvidal having beaten Nate and now Nick is fighting for his brother.
ADVERTISEMENT
Article continues below this ad
There are many bouts like this that are open for Masvidal now. He could even take a bout that would genuinely put him in the title picture against a high-ranked Welterweight like Leon Edwards or Colby Covington. He has feuded with both men and they both sit atop the rankings still. The options are there, it just depends on which one Masvidal chooses.