Michael Bisping Vehemently Discourages Georges St-Pierre From Fighting Khabib Nurmagomedov at Lightweight
Published 01/29/2021, 12:01 PM EST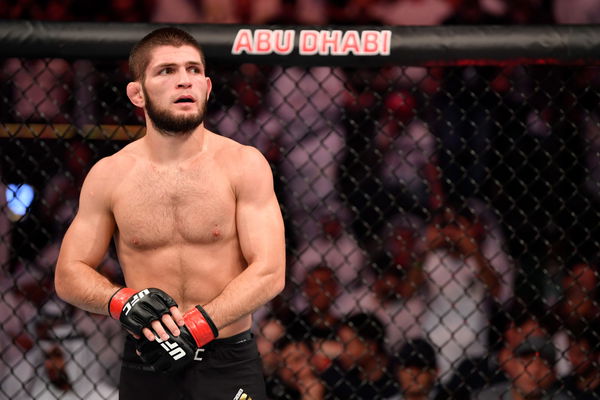 ---
---
Georges St-Pierre is arguably one of the greatest fighters in the history of MMA. Not only did he have a peak where he was unbeatable, he seemingly rode it out to his retirement. The only major loss of his career came at the hand of Matt Serra, a loss that he avenged soon enough.
ADVERTISEMENT
Article continues below this ad
GSP retired in 2016 after taking Michael Bisping's Middleweight Championship. However, Bisping felt the need to issue a friendly warning to GSP about the possibility of returning for a fight against Khabib Nurmagomedov.
GSP had previously said he wouldn't mind moving to Lightweight for the fight, something that Bisping disagrees with.
ADVERTISEMENT
Article continues below this ad
"I've been saying for years, George. This extreme weight cutting in mixed martial arts, you're taking away from the sport, you're taking away from the fighters, it's just detrimental all around.
"When I heard the potential of you fighting Khabib and I was like, please don't fight at 155. Because that's going to diminish you, and if Khabib beats you, it makes me look bad. George, please don't do it."
Georges St-Pierre: Could he return as a Lightweight?
Even if GSP could somehow cut down to 155, it would be a horrible decision. This is a man that last fought at 185 pounds, a division much closer to his natural weight.
While he always made the 170-pound limit for Welterweight, it could not have been easy to consistently weigh-in at that division.
ADVERTISEMENT
Article continues below this ad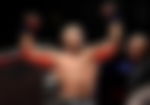 A cut to Lightweight may be too extreme for GSP, who hasn't fought in MMA in almost 5 years now. With the obvious health risks of cutting weight, Bisping would obviously not want to see GSP put himself through that.
However, if GSP was to be the one to entice Khabib for his 30th fight at Lightweight, it would be a cool sight to see. Khabib would most definitely be a heavy favorited heading into that fight, but it will be one hell of a fight to watch. But for GSP's sake, we hope the UFC doesn't try to book it.
ADVERTISEMENT
Article continues below this ad