Michael Chandler vs Justin Gaethje Fight Might Be in Jeopardy- Michael Chandler States He Will Not Be Vaccinated in Time for the Fight
Published 08/07/2021, 9:06 AM EDT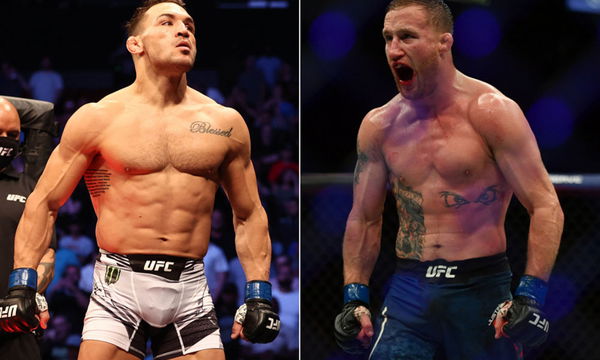 ---
---
At the peak of the pandemic last year. All sporting and live events were off. Almost every league and tournament went into hibernation, including the UFC. The promotion was shut for six weeks, during which White and his team were figuring out how to get back to live-action in the safest way possible. Eventually, the UFC figured out a way and was the first sport to return to live-action on May 10th, 2020. 
ADVERTISEMENT
Article continues below this ad
Ever since MMA was legalized in New York State, the UFC has hosted an event at Madison Square Garden almost every year, putting on a jam-packed card every time. After missing out in 2020, The UFC plans to return to the Garden with UFC 268 in November this year. However, the event might not go ahead as planned.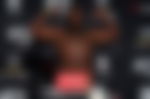 ADVERTISEMENT
Article continues below this ad
Michael Chandler vs Justin Gaethje to be relocated?
A recent mandate requires that patrons show proof of vaccination to enter gyms, restaurants, and other indoor entertainment areas. This will go into full effect from September 13th. This mean patrons wanting to attend the live event at UFC 268 will have to show proof of vaccination.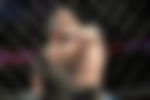 ADVERTISEMENT
Article continues below this ad
Chandler spoke about this in a recent live session on Instagram. He said, "​​I just saw that New York is dropping some heavy mandates on the city of New York City. Basically, they're requiring you to be vaccinated (and) show proof of vaccination for indoor dining, indoor fitness and indoor performances and entertainment. Obviously a UFC card, a UFC fight being thrown at Madison Square Garden, is considered indoor entertainment and indoor performance"
Chandler continued, "I will not be vaccinated at that point. I don't know how many fighters, if I was to fight on that Nov. 6 card—or whoever is fighting on Nov. 6 at Madison Square Garden—I don't know how many fighters will be vaccinated. I don't really have a tally on who is or isn't."
ADVERTISEMENT
Article continues below this ad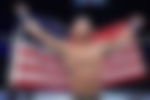 Dana White has been very vocal that he has never and will force no one in his company to take the vaccine. Be it fighters or employees. That being said, if the likes of Michael Chandler and Gaethje are both against taking the vaccine by the time their fight comes around. It is highly unlikely that the two men will fight in New York.