"Nothing Was Given to Me" – Khabib Nurmagomedov Issues Statement After Becoming the #1 P4P Fighter in the World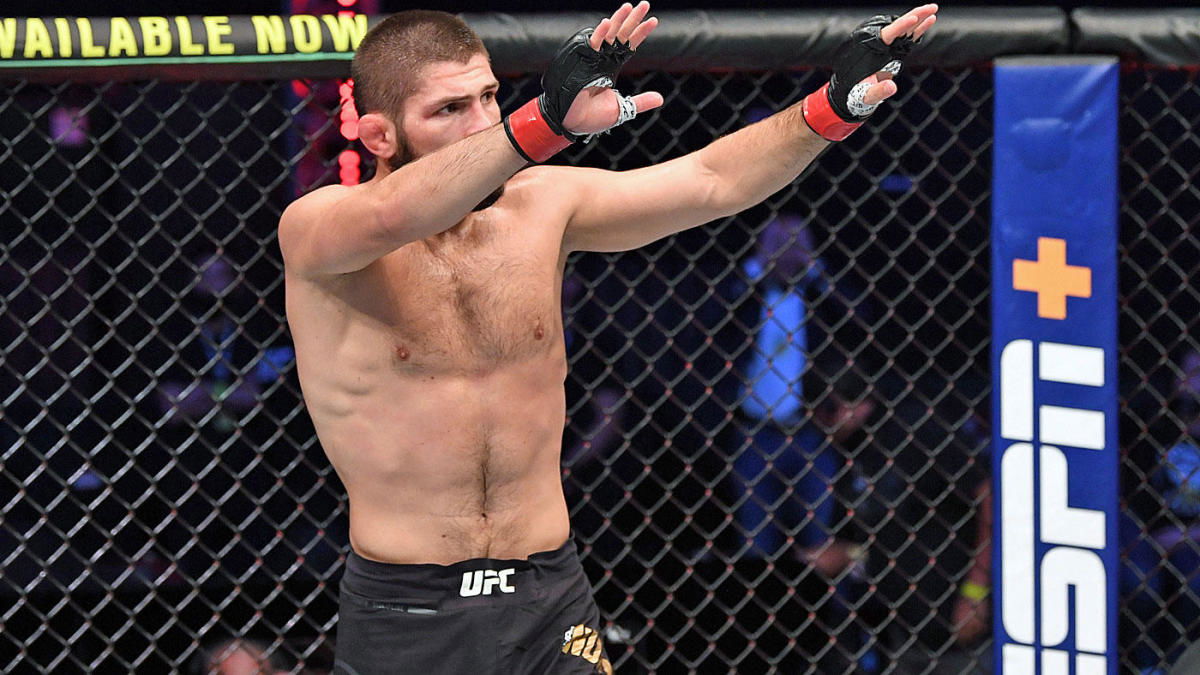 Seems like UFC has heard "The Eagle's" wish and has put him right at the top of the UFC's pound-for-pound list. Khabib Nurmagomedov deserves to be at the pinnacle of mixed martial arts. After an emphatic win over interim champion Justin Gaethje, the Dagestani fighter broke down in the middle of the Octagon as he announced his retirement from the sport.
"I know only one thing I want from UFC, you guys have to be me on No. 1 pound-for-pound fighter in the world because I deserve this. UFC undisputed, undefeated lightweight champion, 13-0, 13 in UFC, 29 in all pro MMA career. I think I deserve it." These were the parting words from the undisputed lightweight champion of the world: Khabib Nurmagomedov.
In the recently updated UFC rankings, Khabib Nurmagomedov has officially replaced the former light-heavyweight champion Jon Jones to grab the top spot. "The Eagle" took to social media to express his happiness.
Khabib Nurmagomedov is the #1 pound-for-pound fighter in the world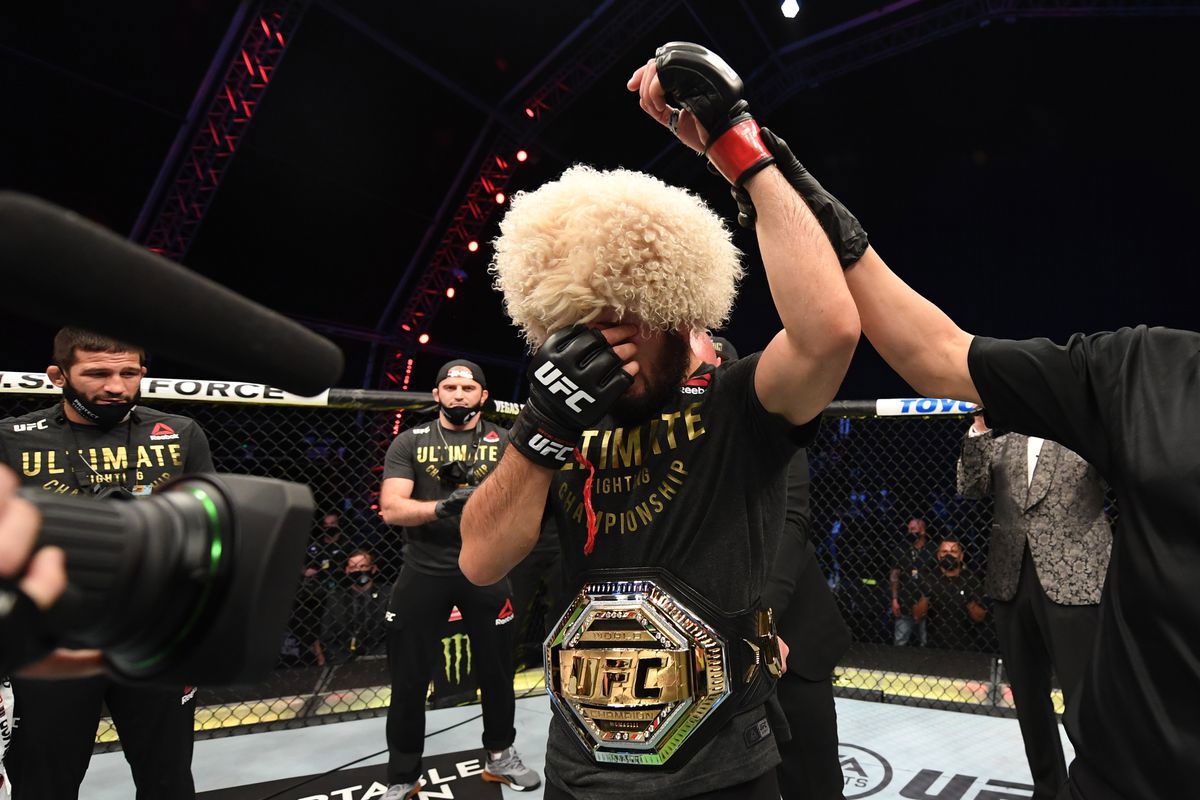 Nurmagomedov took to Instagram and revealed his success mantra ahead of being placed on top of the P4P list.
"It was the work of my life. I never got anything easy, and nothing was given to me. Because I'm a nice guy. Hard work. Hope for Allah and patience. This three-ingredient helps me to get successful. And of course, control and advises from my Father, who invested in me a lot of time and work." Khabib stated in the Instagram post.
Khabib Nurmagomedov reminded dominant throughout his MMA career. At the time of retirement, he held an impeccable 29-0 record. Khabib's greatness can be measured in terms of his sheer dominance inside the Octagon.
It's interesting to note that Nurmagomedov has only lost two rounds in his decade-long MMA career. Needless to say, Khabib shall always find a place in the discussion of the greatest mixed martial artist to ever step inside the Octagon.
Continue the conversation on the app, join other MMA fans on MMA Fans App
Nikhil Chauhan
I low-key like Dana White and his decisions, but that doesn't mean I am not a fan of super fights. Always up for a chat related to UFC, I am a passionate filmmaker.