Paulo Costa Concerned Over Weight For UFC 253 Amidst Pandemic
Published 09/21/2020, 7:00 AM EDT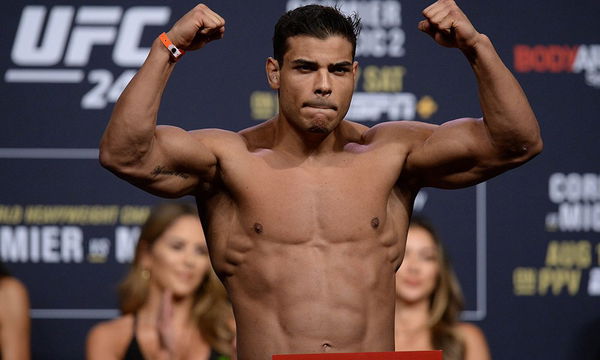 Paulo Costa will take on Israel Adesanya for the middleweight title this Saturday. The fighter aims to add his name to an ever-growing list of Brazilian champions in the UFC. However, in Israel Adesanya, he faces arguably his toughest test to date. Both fighters are undefeated with a combined record of 32 wins and no losses in their professional MMA careers.
ADVERTISEMENT
Article continues below this ad
Unblemished records and a middleweight title, there's a lot on the line at UFC 253 for both men. However, for the fight to become official, the duo must weight in at 185 pounds.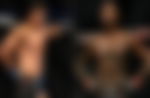 ADVERTISEMENT
Article continues below this ad
Making weight is one of the most difficult things for a fighter to do leading up to the fight. Fighters have to cut a lot of water weight during fight week to ensure that they step on the scale at the division weight limit. Paulo Costa recently shared his process of cutting weight on his YouTube channel.
Paulo Costa shares his weight cutting journey 
The video started with Costa weighing himself at his London Hotel. He revealed that he was 212.5 pounds, which is 27.5 pounds heavier than his division's championship weight limit. At the time, he had 10 days to cut the weight.

Costa said, "We are used to doing things one way and this pandemic thing ruins everything. You can't train the way you're used to. I brought all my supplements and equipment to lose weight, but without my coaches it's hard. I have no access to them." 
The challenger then used the cycling machine for about an hour. The following day he checked his weight first thing in the morning. Here, the scales revealed that Costa was at 208.3 pounds. 4.2 pounds lighter than the day before. Subsequently, 'Borrachinha' then cycled to cut more weight.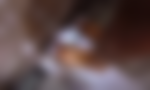 The next day, Costa weighed in at 208.9 pounds. A mere 0.6 pounds heavier than the previous weigh-in. The Brazilian then revealed that he did not sleep well last night as compared to the night before. This ultimately played a part in him weighing heavier that morning. 
ADVERTISEMENT
Article continues below this ad
After his latest weigh-in, the challenger boarded a flight to Abu Dhabi where he will fight at UFC 253 on Fight Island.
Read:- Israel Adesanya and Paulo Costa bump into each other ahead of UFC 253 
ADVERTISEMENT
Article continues below this ad
The UFC marks its second visit to Fight Island this year with an amazing card at UFC 253. This will be headlined by a title fight between Costa and Adesanya. The co-main event on this card will be a fight between Dominick Reyes and Jan Blachowicz for the vacant light heavyweight title.