Raquel Pennington Suspended By USADA For Six Months
Published 01/29/2021, 11:02 AM EST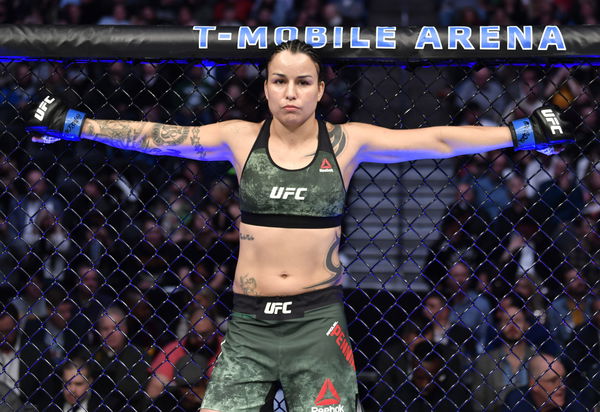 ---
---
Raquel Pennington has faced an unexpected setback in her career as a UFC Bantamweight fighter. The former title-contender will have to sit on the sidelines for the next 6 months after being suspended by USADA for using a banned substance. However, her case is a lot more cut and dry than others.
ADVERTISEMENT
Article continues below this ad
Pennington was prescribed two banned substances by a doctor, unbeknownst to her. However, she further enquired and found out that those substances were indeed banned and reported it to USADA herself.
For self-reporting the error, USADA has given her a 6-month ban for something that would get her banned for 2 years.
ADVERTISEMENT
Article continues below this ad
Once she realized her potential mistake, Raquel did EVERYTHING right. "Your mistakes don't define your character. It's what you do after you have made the mistakes, that make all the difference." https://t.co/oo00d0SwYm

— Jeff Novitzky (@JeffNovitzkyUFC) January 28, 2021
The name of the banned substances were prohormone 7-keto-DHEA and peptide AOD-9064. She was prescribed these for a non-fighting related medical issue.
Her self-reporting of the issue has set a good precedent which may encourage other fighters to not be caught up in 2-year litigation battles over unintentional doping.
Raquel Pennington: Hitch in her career?
Pennington is 32-years old and was rising back up the division. Her suspension is retroactive to November 17th, 2020 so she could return by May this year. However, her future in the division may still be cloudy after that.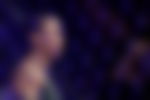 Pennington had not signed on for any fight and was yet to be booked. Her UFC record isn't the best, but she did challenge for the Bantamweight title in 2018.
She was promptly knocked out by Amanda Nunes in that fight. It doesn't look like she will be rising back up to championship status anytime soon.
ADVERTISEMENT
Article continues below this ad
However, one more win could help Pennington break into the Top-5 and genuinely consider making another title push. While she will be outmatched against Nunes, if she still is the champion, it will be a nice story for her.
This suspension could have sidelined her till November 2022, so everyone is lucky that she caught on to the issue before it came back in one of her drug tests.
Whether this encourages other fighters to follow similar measures is not clear, but USADA has set a good precedent. Giving her a retroactive punishment with little impact on her career is best for both parties here.
ADVERTISEMENT
Article continues below this ad