Should Video Replay Be Mandatory in the UFC For 2021?
Published 01/05/2021, 9:08 AM EST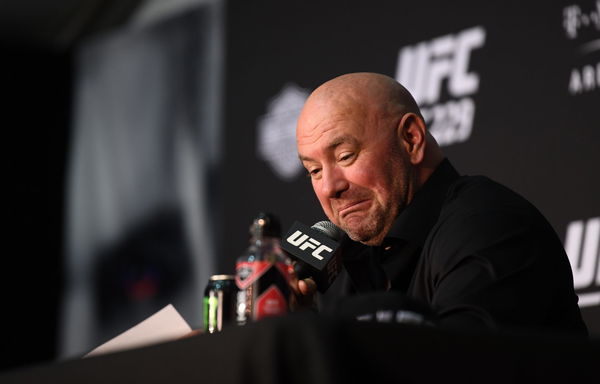 ---
---
The UFC has seen a long process of evolution in terms of how the rule set that governs the sport functions. However, it still finds itself behind the times on many occasions. While they don't have someone writing new rulebooks as John McCarthy did, they do have an active process of change in the rules. However, most of the rule changes function on an administrative level that the UFC has no control over.
ADVERTISEMENT
Article continues below this ad
Rules are specific to commissions. The different commissions in different states dictate rules specific to their areas which creates a basic inconsistency between how fights are treated based on location.
ADVERTISEMENT
Article continues below this ad
However, the need for instant replay in a sport like UFC is paramount. If sports like football and basketball have these systems, a combat sport should definitely have it too. Here is our case for making instant replay a regular fixture during UFC fight cards.
UFC supporting instant replay
ADVERTISEMENT
Article continues below this ad
The UFC does support instant replay. Dana White has come out in the past and said that the sport needs it. We saw the Nevada State Athletic Commission license the use of instant replay at any point during a fight. Most commissions allow instant replay, but only to evaluate a fight-ending sequence. The fight cannot be restarted after replay is used.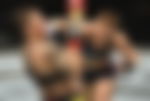 UFC Vegas 10 was the first card that allowed the use of instant replay. However, we then come to the question of incompetent referees. Despite instant replay being available, a wrong decision was made during a bout that saw a fighter win by TKO, but the decision was overturned after an appeal for a low blow. Following that, the fight was restarted and the initial winner of the fight ultimately lost it via submission.
ADVERTISEMENT
Article continues below this ad
But in theory, there is no rational argument against not having instant replay. Refereeing errors will exist regardless of the technology. At least this will give referees a better chance of making the right decisions and preserving the integrity of the sport along with protecting the fighters. It is crucial for the UFC to have this become a mandatory practice in 2021, but there are no guarantees.