"Suicide Intervention Ridiculing me"- Conor McGregor Hits Out at a Troll; Deletes it Immediately
Published 09/14/2020, 11:56 AM EDT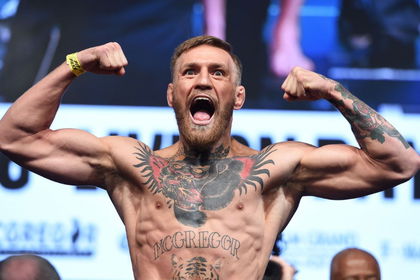 ---
---
Conor McGregor is undoubtedly the biggest star in the UFC. The biggest star ever. McGregor transcended the sport and reached levels never previously seen before, in terms of both money and fame.  
ADVERTISEMENT
Article continues below this ad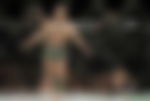 The MMA superstar has fought thrice in the past four years. A lightweight title bout against Alvarez made him the first double champ in the UFC. His comeback fight against Khabib was perhaps one of the biggest if not the biggest fight in the history of the UFC. Conor lost the fight in the third round via submission. 
ADVERTISEMENT
Article continues below this ad
After almost two years out, the star made marked his return to the octagon in spectacular fashion. A 40-second stoppage of Donald "Cowboy" Cerrone shocked the most ardent Conor Mcgregor fans. However, Conor has had a hard time keeping his name out of controversies.
The Irish man seems to be involved in something new almost every week. Most recently, Conor was detained in Corsica for alleged sexual exhibitionism. After interrogation, he was released without being charged.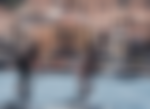 ADVERTISEMENT
Article continues below this ad
"I'm irate and putting out a warning loud and clear; Conor McGregor is not and will not be a target for those seeking to score a headline or easy payday," his representatives said as reported by ESPN. The incident has caused a backlash from fans from all around the world amidst new allegations of misconduct.
Conor McGregor hits back; then deletes the tweets
The Irishman faced backlash on social media for these recent controversies. He replied to one such tweet saying, "I can't go on like this man. I am crushed here."
ADVERTISEMENT
Article continues below this ad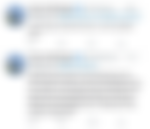 He went on to add in another tweet, "Suicide prevention yet ridiculing me in this manner online, at this horrendous time in my life. I am trying to stay strong for my kids and the people who rely on me and that love and support me. Thanks for the insults, hypocrite."
The aforementioned tweets were immediately taken down. Conor, who was in the area for a Calvi-Monaco bike challenge, can not seem to catch a break even while keeping busy.
What do you think of the Irish super star's multiple run-ins with the law?