Tatiana Suarez Provides an Update on Her Injury- Aims for a Summer 2021 Comeback
Published 01/08/2021, 6:00 AM EST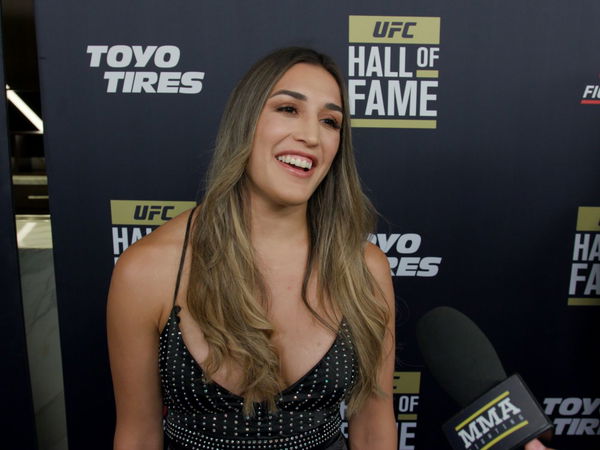 ---
---
Tatiana Suarez has not fought in the UFC for almost two years now. Her last fight was in June 2019 when she beat Nina Ansaroff via unanimous decision. However, since then, Suarez has not been able to fight due to a lingering neck injury. MMA fans will be hoping that Suarez is able to return to the octagon as soon as possible. 
ADVERTISEMENT
Article continues below this ad
In comparison to what Suarez has overcome early on in her life, a lingering neck injury seems inconsequential. She has been wrestling since the age of three and wanted to make it to the Olympics to represent the United States.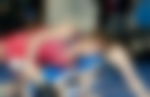 ADVERTISEMENT
Article continues below this ad
Suarez was set to represent her country in the 2012 Olympics. However, as fate would have it six months before the Olympic team trials, Suarez felt pain in her shoulder and neck. When she went to get it checked out, the results showed a node on her thyroid. 
She spent the next 18 months of her life battling cancer, which she did successfully. Unfortunately, it came at the cost of missing out on a childhood dream of an Olympic gold medal. The undefeated fighter now seeks a different kind of gold in the form of a UFC gold belt. 
Read: UFC Fight Island: UFC 257 gives a huge boost for fans 
Tatiana Suarez expects a return in 2021 
ADVERTISEMENT
Article continues below this ad
While speaking to the media about her potential return, Suarez said, "Yes, my team and I are thinking summer. At first, I thought spring, but I want to make sure my neck will make it through a camp before committing to a fight. I tried to spar and my neck hurt after a few rounds, so I cut the session. But, slowly but surely I'm introducing live training back in."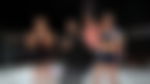 The American fighter has been impeccable since her debut in 2016. She 5-0 in the UFC, and there is good reason to believe that she has the skill set to become a champion in the UFC sooner rather than later. Suarez is still only 30 and has a lot of time to attain her ultimate goal in the sport. 
ADVERTISEMENT
Article continues below this ad
Who would you like to see Tatiana Suarez face on her return? Let us know in the comments below!