'This Ain't a Fight, That Is Murder'- Michael Bisping Warns Conor McGregor About His Feud With Daniel Cormier
Published 08/15/2021, 6:30 AM EDT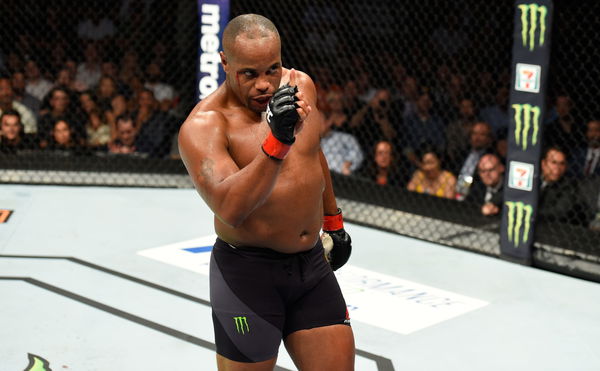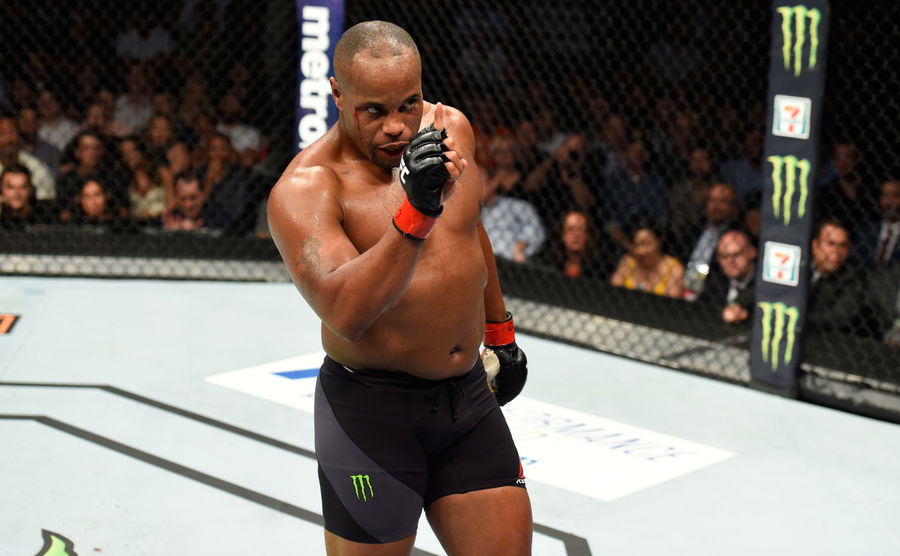 Over the past few days, Conor McGregor has been having a go at former two-division UFC champion Daniel Cormier. 'The Notorious' put out a series of tweets where he accused Cormier of being a drunk mess, which was then deleted. 'DC' Cormier also responded to McGregor on Twitter and then deleted the tweets. 
Former middleweight champion Michael Bisping weighed in on the topic and shared his thoughts on a recent episode of his podcast.
ADVERTISEMENT
Article continues below this ad
He said, "I think the more accurate assumption would be, 'DC' and Dustin Poirier are boys. They're both from Lafayette, Louisiana. And 'DC' has been a big supporter of Dustin Poirier throughout his career. And Khabib as well…. If you're Conor McGregor 'DC' is the sleeping with the enemy."
'The Count' also gave his thoughts on how a potential fight between the two would play out. He said, "I'm just going to say this, careful what you wish for… I'm not disrespecting Conor McGregor, but I do not care what Conor McGregor it is, whether it is the double champ, Conor McGregor. 'DC' is going to f***ing pull you, limb from limb. He can do it one-handed, he can do it with one eye, two eyes, no eyes. Could do it after 25 Modelos. That ain't a fight, that is murder. That is assault, somebody call the cops."
Conor McGregor vs Daniel Cormier feud- The back story 
ADVERTISEMENT
Article continues below this ad
McGregor has always been cordial with Daniel Cormier. Even during his build-up to the second fight with Poirier, McGregor ran into Cormier backstage and exchanged pleasantries. However, the relationship soured after UFC 264. 
McGregor seemingly crossed the line when he tweeted about Khabib Nurmagomedov's late father. This was met with heavy criticism from the whole MMA community, especially Cormier, who is a close aide of 'The Eagle'. 'DC' stated that McGregor's comments were a cry for help, and 'The Notorious' did not take it kindly. 
ADVERTISEMENT
Article continues below this ad
Ever since Cormier made those comments, "The Notorious' has been relentless in his onslaught of the former light heavyweight and heavyweight champion. Although Cormier is not the type of person to cross lines in order to hit back at a fighter, he is not one to let others disrespect him, either. Confronting Jake Paul at UFC 261 was an example of the same.