'The Best Thing I Ever Did'- Donald Cerrone Reveals How RDA Helped Him Immensely
Published 05/08/2021, 9:54 AM CDT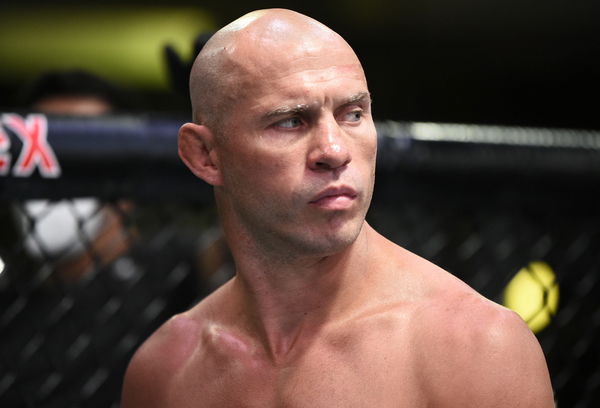 ---
---
UFC Welterweight veteran Donald Cerrone is certainly under the pump after being winless in his last 5 fights. He will be itching to prove a point when he enters the ring against Alex Morono, who stepped up as a replacement for Diego Sanchez. The latter was released from the promotion after some gap in thoughts with the UFC officials.
ADVERTISEMENT
Article continues below this ad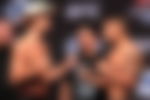 After remaining without a victory for the past two years, 'Cowboy' worked on his game. In an interview given prior to his fight, he shared the details of his approach. "We took a little slower approach this year, but I don't know, I am getting old. I am," he said.
ADVERTISEMENT
Article continues below this ad
I need to slow my fighting down a little bit, for sure. Let my head heal–but sh*t, we're ready."
He described how Rafael dos Anjos helped him in this period. "Doing that grappling tournament with RDA (Rafael dos Anjos) was like the best thing I ever did. It got me excited into jiu-jitsu again."
"It got me excited and training and fired up. I shouldn't say fired up, because it's not like the fire ever left. I hate that term. In a way, I got excited about it again."
He further explained how he fills his leisure time. "I keep trying to find something to fill the void. Racing, I do it every day, all day long, and I get excited, nervous. Saturday I get to do the most exciting and nervous thing I've ever done, and every time I love it. I feel good. Team's good. Body's good. Can't wait," he concluded.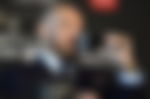 Donald Cerrone and Rafael dos Anjos in grappling submission
Cerrone and Anjos took part in Chael Sonnen's Submission Underground in last year's December's co-main event. The rules of the grappling tournament were simple. All submissions were legal and no points can be scored, there were no judges as well.
If the bout went over time, then there would be a series of overtime periods where one fighter chooses a dominant position to start from – armbar position or seated back control – and has two minutes to submit his opponent. Then they alternate and whoever submits the other in the shortest time, wins.
After stalemate for the initial period, the bout went for the overtime period where Cerrone chose armbar and made Anjos submit. However, the latter protested over it, and after the main event, they rescheduled it.
ADVERTISEMENT
Article continues below this ad
This time, though, Anjos verbally submitted. The win must have given confidence to Cerrone. He had previously lost twice to Anjos inside the octagon.
'Cowboy' desperately needs a win in his next match against Morono to stay relevant in the roaster. He would hope to use all his experience to eliminate the exit threat before Dana White makes a call.
ADVERTISEMENT
Article continues below this ad
Can Cerrone come back to winning ways?