'This Is My Sport'- A.J. McKee Sends Emphatic Warning to UFC Featherweight Champion Alexander Volkanovski
Published 08/26/2021, 11:36 PM EDT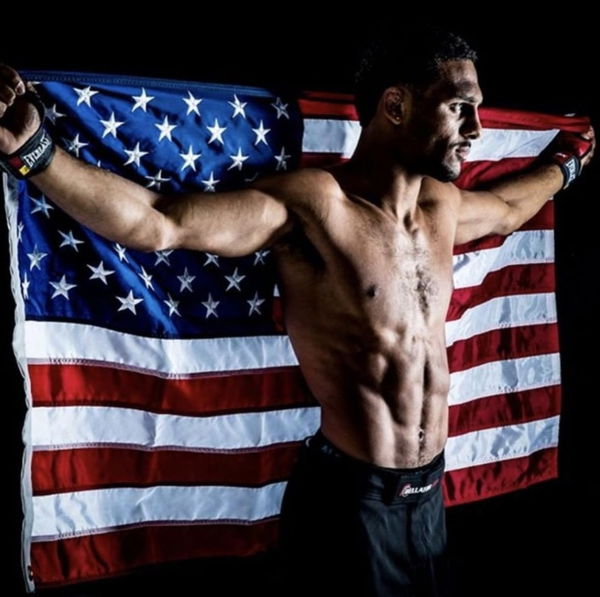 ---
---
Bellator MMA featherweight champion A.J. McKee has a message for those who think he couldn't beat UFC featherweight champion Alexander Volkanovski. Recently, the Bellator sensation appeared in an interview with 'The MMA HOUR', hosted by Ariel Helwani.
ADVERTISEMENT
Article continues below this ad
The Bellator champion gave his insights on many topics ranging from his next matchup to his titular win and also his opinion on UFC. While speaking, Helwani threw him a question where he asked what he thinks about people saying a Bellator champ like him can't take on UFC featherweight kingpin, Alexander Volkanovski.
ADVERTISEMENT
Article continues below this ad
The 'Mercenary' calmly detailed what he thinks about 'The Great'. "I think once again, this is what I have done my entire life," he told Helwani. "He (Volkanovski) has spent the majority of his life playing rugby… he is a great champion, but this is my sport, this is what I do… when it comes to another fighter, especially at 145 pounds, it's not gonna be nice. I'm coming out victorious"
The 'Mercenary' further explained how easy it was for him to beat some outstanding fighters in his gym. According to him, Volkanovski comes under the category of 'good fighters' but not the best ones.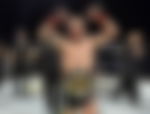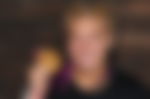 McKee certainly has numbers to show his dominance in MMA. The ace performer has so far featured in 18 fights, all for Bellator, and hasn't faced a defeat yet. He recently defeated former champion, Patricio Freire, at Bellator 263 and defeated the champ via submission in round 1 to claim the gold.
What's next for A.J. McKee?
The 'Mercenary' has a championship clause in hand. He can fight three more fights that could take up to a year. If he hadn't won the fight, he could have been a free agent by September.
McKee now wants to return to the ring soon and also hopes to fight before the end of this year. He wants to face Pitbull for the lightweight title. He also has his eyes set on plenty of interesting matchups to fill his remaining fights with the promotion.
ADVERTISEMENT
Article continues below this ad
"I don't care about the money so much, but I just want to fight," he said. "But obviously, this is how I take care of my family, my father's family, so that's key. And he's been in the sport, he knows what to expect. He knows what the sport is." (via MMA Fighting)
WATCH THIS STORY: Top 5 UFC fighters with the Highest Significant Strike Accuracy
It will be interesting to see what the future holds for the 'Mercenary'. A fighter like him could certainly stand up in the shark-filled waters of UFC. For now, he is happy to make waves in Bellator.
ADVERTISEMENT
Article continues below this ad
What did you make of McKee's comments on Volkanovski? Let us know.