Tony Ferguson Ridicules Khabib Nurmagomedov's Iconic Unbeaten Record
Published 01/05/2021, 12:40 AM EST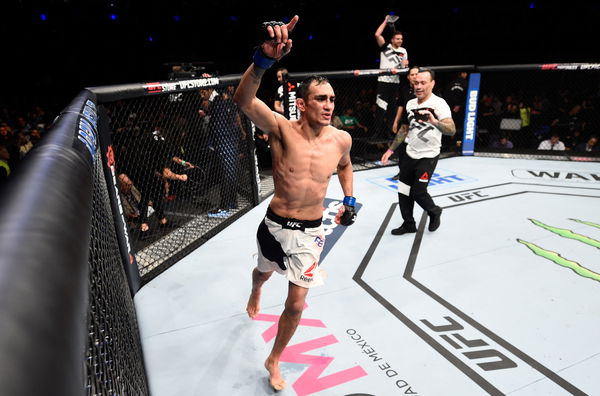 ---
---
Tony Ferguson vs Khabib Nurmagomedov is one fight that the MMA fans have not been lucky enough to see despite being scheduled multiple times. During their peak, both fighters terrorized the lightweight division. 
ADVERTISEMENT
Article continues below this ad
While Khabib utterly dominated everyone put in front of him from the very first round, 'El Cucuy' took his opponents to the later rounds where his unrelenting pressure and offense got the better of them in most cases, leaving his opponents in a bloody mess. 
Despite being matched multiple times, freak injuries and the pandemic meant that MMA fans never got to find out who the better fighter was. 
ADVERTISEMENT
Article continues below this ad
Read: Tony Ferguson posts a message for his fans- vows to make better decisions
Tony Ferguson hits back at 'Khabieber's' 
In a recent post, Ferguson hit back at a Khabib Nurmagomedov fan. He said, "Ahh.. Khabieber's record,.. Facts: More than half of fatheads professional fights were 2 round sanctioned bouts. All before UFC. To be professional fighter in most fight leagues, There must be three sanctioned rounds to be considered professional. Fights league such UFC & farm league. The 3x two round TUF fights should count on my record of that is the case. Give me three more knockouts and victories on my record"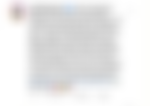 'The Eagle' has a stunning record of 29-0. Most of those fights have been outside the UFC in various promotions where the rules dictated a maximum of two five-minute rounds. Since joining the UFC, Nurmagomedov has fought a minimum of three rounds in every fight. 
ADVERTISEMENT
Article continues below this ad
Despite being rivals, both men have a lot of respect for each other. Nurmagomedov has often stated that he wants to fight Ferguson because he feels he would be the biggest test for him. On the other hand, Ferguson has also stated multiple times that he would like to face the 'Eagle.'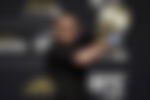 However, given Ferguson's recent performance and the fact that Khabib has retired, it is unlikely that MMA fans will have the pleasure of watching these two men share an octagon. 
ADVERTISEMENT
Article continues below this ad
What do you make of Ferguson's comments on Khabib's career and record? Do you think they're valid? Let us know in the comments below!