Khamzat Chimaev and Four Other UFC Fighters Who Had a Breakout Year in 2020
Published 12/22/2020, 11:14 AM EST
By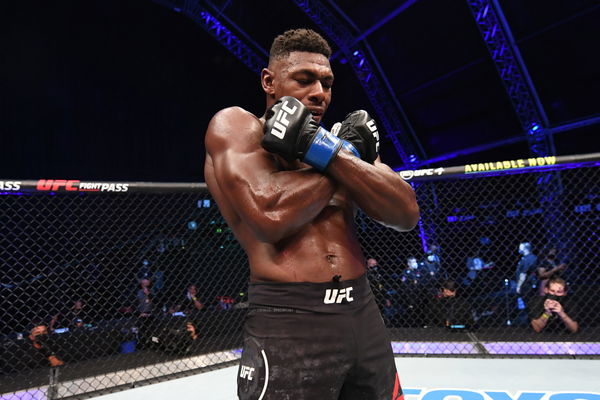 2020 hasn't been an easy year for anyone. The pandemic hit, and it hit hard across all boards. It is almost impossible to name a sphere it didn't impact negatively. Oh, wait! The UFC is one such standout that, though halted, didn't slow down due to COVID-19.
ADVERTISEMENT
Article continues below this ad
It is as though the UFC stopped to tie their laces and sped up even faster after, as they were the first live sporting event to take place after the global lockdown was imposed. This helped the UFC fighters to gain momentum and set themselves up for the years to come.
2020 was a little nicer to these fighters, who made this year their year! Here are a few fighters that really broke through this year.
ADVERTISEMENT
Article continues below this ad
Disclaimer: this list might include fighters that have been with and fought for the promotion previously, but this year was somewhat different!
Joaquin Buckley
Currently, with a professional record of 12-3-0, Joaquin Buckley's start in the UFC wasn't as explosive. He was knocked out early on in the third round of his fight against Kevin Holland. But the man recovered from that loss, and how!
The stage was set and Buckley walked in and delivered one of the most brutal knockouts in the history of the UFC. A spinning back kick that had Impa Kasanganay face-first on the mat. He also secured his second win in a row against Jordan Wright.
Khamzat Chimaev
2020 was more than kind to him. With a professional record of 9-0-0, this undefeated fighter has signed his name onto this year in absolute style.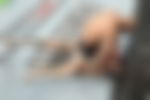 Three out of those nine victories have come this year and just in the span of just over two months, and the first two were just 11 days apart. Yes, that is Khamzat Chimaev for you! He last fought in September and was supposed to fight Leon Edwards, but that fight will have to wait till 2021.
Sean O'Malley
A man that can be spotted from almost any distance, Sean O'Malley is a treat to the eye both inside and outside the octagon. An unorthodox training style has O'Malley placed quite high in the bantamweight division.
He has a professional record of 12-1-0 and competed thrice in 2020. His first two fights went in his favor when he took and defeated Jose Quinonez at UFC 248 and Eddie Wineland at UFC 250. His only loss in his career so far came via a slip-up. He rolled on and hurt his ankle at the beginning of his fight against Marlon Vera. He fought through this, but unfortunately took the loss.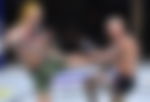 Heading into 2021, there is a lot of faith being put into Sean O'Malley from his ever-growing fan base. Even the president of the promotion seems to on the same bandwagon!
Amanda Ribas
Amanda Ribas announced her arrival onto the scene with a victory over E. Whitmire at her very first outing. She is undefeated in the UFC and had a great year. She first took on and defeated R. Markos in March and most recently destroyed Paige Van Zant with an absolutely dominating fight. She finally took the fight via submission.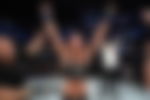 She has already booked her first fight of 2021 where she will take on Marina Rodriguez in a women's Strawweight clash at UFC 257 set for late January.
ADVERTISEMENT
Article continues below this ad
Tanner Boser
Tanner Boser has been around for more than a year and 2020 has been a series of ups and downs, but he has solidified himself as a potential contender in the UFC Heavyweight division. He currently boasts a professional record of 19-7-1 and has two wins and a loss this year.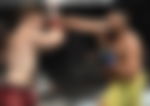 The heavyweight division on the whole looks quite interesting has a lot to unleash in 2021. Will Boser make himself a part of this?
ADVERTISEMENT
Article continues below this ad
The UFC has ended with its final event of the year and is only set to make a return in mid-January 2021. If you had to place your money on any one of the above-mentioned fighters, who would be your pick?