Jon Anik Leaves Out Daniel Cormier – Claims Jon Jones is the GOAT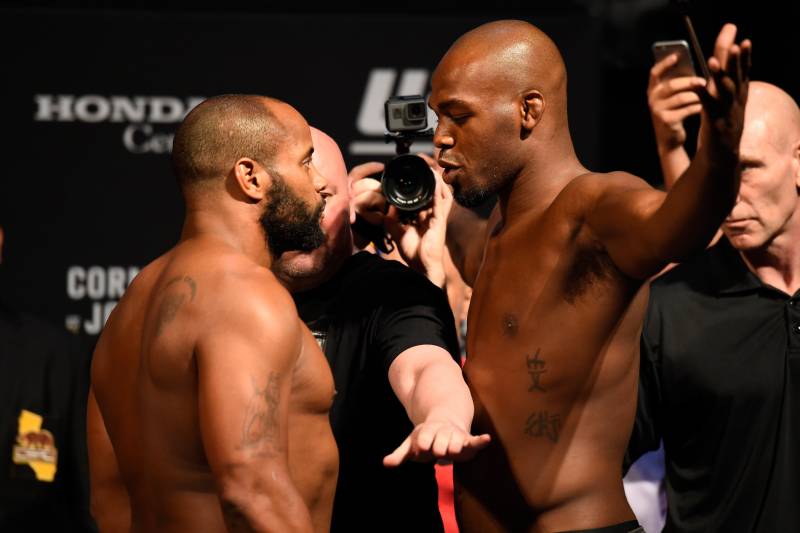 UFC commentator and an analyst in his own right, Jon Anik, is clear with his opinion that Jon Jones is the greatest mixed martial artist of all time, followed by Khabib Nurmagomedov. Soon after UFC 254 concluded, 'The Eagle' got on the microphone and requested that the UFC put him on top of the UFC's pound-for-pound list.
"I know only one thing I want from UFC, you guys have to be me on No. 1 pound-for-pound fighter in the world, because I deserve this. UFC undisputed, undefeated lightweight champion, 13-0, 13 in UFC, 29 in all pro MMA career. I think I deserve it." Khabib said in the post-fight interview.
Soon after, the commentary table, consisting of former dual champion Daniel Cormier, welterweight challenger Michael Chiesa, and Jon Anik, got into a discussion about who is the greatest mixed martial artist of all time. Surprisingly enough, Jon Anik did not put Daniel Cormier in his list of top-5. Adding more salt to the wound, Anik put Jon Jones right at the top, followed by Khabib Nurmagomedov.
Daniel Cormier leaves out Jon Jones from his GOAT list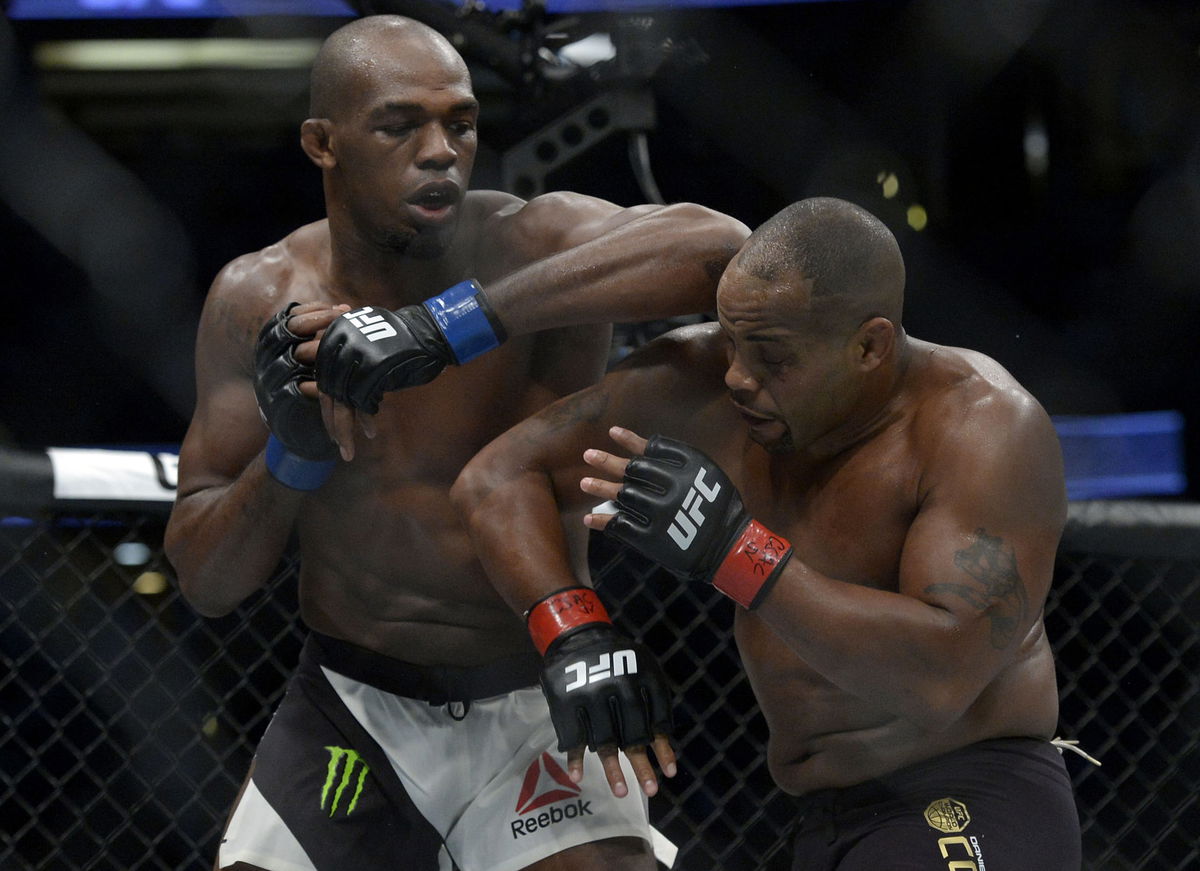 Both Daniel Cormier and Michael Chiesa had a lot of mutual names as both the fighters revealed their top-five greatest fighters of all time. Both Chiesa and Cormier included the likes of Demetrious Johnson, Amanda Nunes, and Henry Cejudo. Cormier also added his own name in the GOAT discussion, tying himself on the fourth spot alongside former dual champion Henry Cejudo.
However, what was interesting to note was Jon Anik's response to Cormier and Chiesa's top-five greatest mixed martial artist. While Anik leaving out Daniel Cormier from his list right in front of the former champion drew huge reaction, UFC commentator also weighed in on Jon Jones' achievements inside the Octagon.
— BONY (@JonnyBones) October 25, 2020
It's hard not to agree with Jon Anik. Jon Jones, despite a couple of lackluster performances inside the Octagon in the last few years, remains undefeated inside the UFC Octagon. Jones has 15 title defenses to his name. He has won over some of the most prominent names in the history of MMA, and continues to be a dominant force inside the Octagon as he makes his heavyweight jump.
Continue the conversation on the app, join other MMA fans on MMA Fans App
Nikhil Chauhan
I low-key like Dana White and his decisions, but that doesn't mean I am not a fan of super fights. Always up for a chat related to UFC, I am a passionate filmmaker.