"I'm Very Impressed"- Khabib Nurmagomedov Makes a Surprising Statement About Justin Gaethje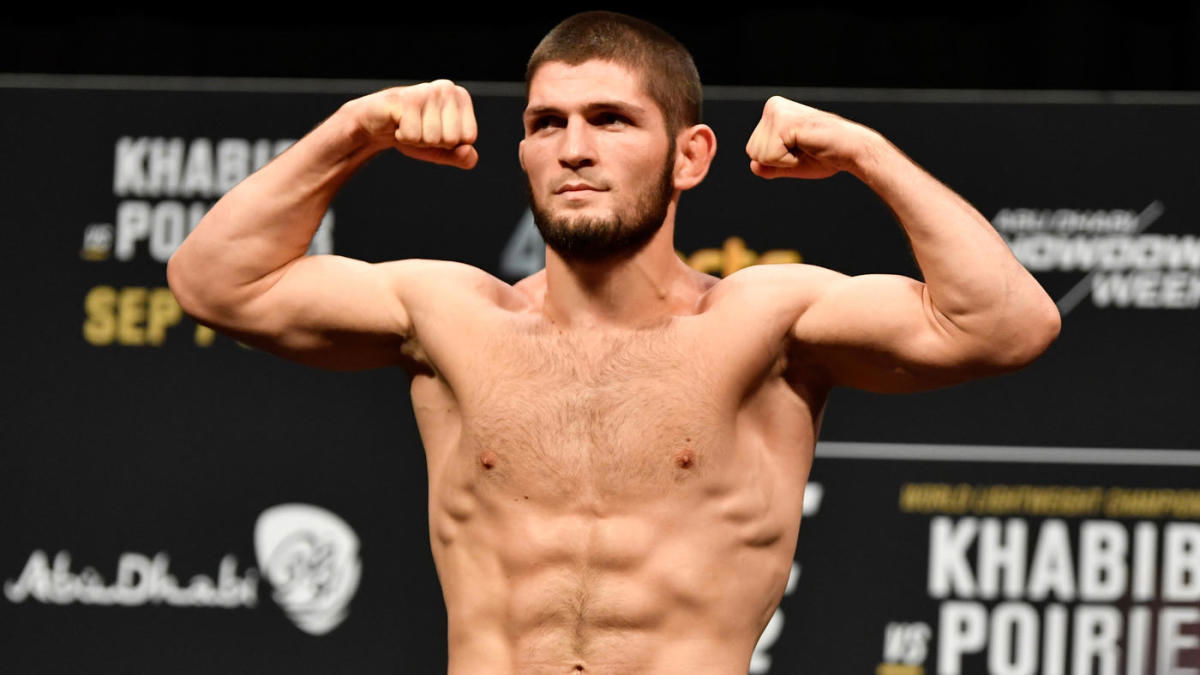 Khabib Nurmagomedov will lock horns with Justin Gaethje at UFC 254 with the Lightweight Championship hanging in the balance. Khabib enters the fight as the recognized champion, but not the undisputed one.
While speaking to Kevin Iole of Yahoo! Sports, Khabib revealed something positive about Gaethje. He very respectfully acknowledged that Gaethje shocked him with his performance when he bested Tony Ferguson to earn his shot at the title.
"I am very impressed about his last victory. Before the fight honestly, I think first maybe two rounds he have chance, if he knock him out, Tony Ferguson.
"In my mind, I think he gonna make him tired, but everybody see how improved Justin is and how he made a very smart fight. He improved a lot.
"I am very impressed about his footwork, about his timing on boxing, about his leg kicks. It was great performance for him."
Khabib Nurmagomedov and his relationship with opponents
While this comment may be surprising, it shouldn't come as a shock to MMA enthusiasts. Khabib is quite a respectful opponent and usually gives his foes the credit they deserve.
Outside of his heated feud with Conor McGregor, Khabib has never had ugly incidents with rivals. In fact, his last fight ended quite positively. Khabib embraced Dustin Poirier and donated to his charity after the fight.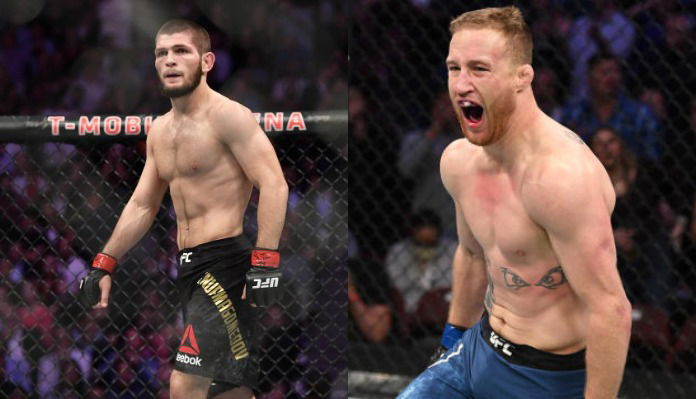 However, Khabib did make some good observations about Gaethje. His fighting style has always been unpredictable. But the Ferguson win was even more of an aberration.
He not only beat the Lightweight icon, but he also did it at Ferguson's game. Gaethje pushed the pace and attacked Ferguson from the first bell. Ferguson never found his footing and inevitably lost the fight.
Khabib has the tools to nullify Gaethje; however, if Gaethje gets off to a strong start, it's anyone's fight. Both men are absolutely elite fighters and should be cautious of each other; after all, this fight could end with a single punch. So keep your eyes peeled!
Continue the conversation on the app, join other MMA fans on MMA Fans App