"You Never Know When You're Going To Die"- Khabib Nurmagomedov Not Interested In Earning More Money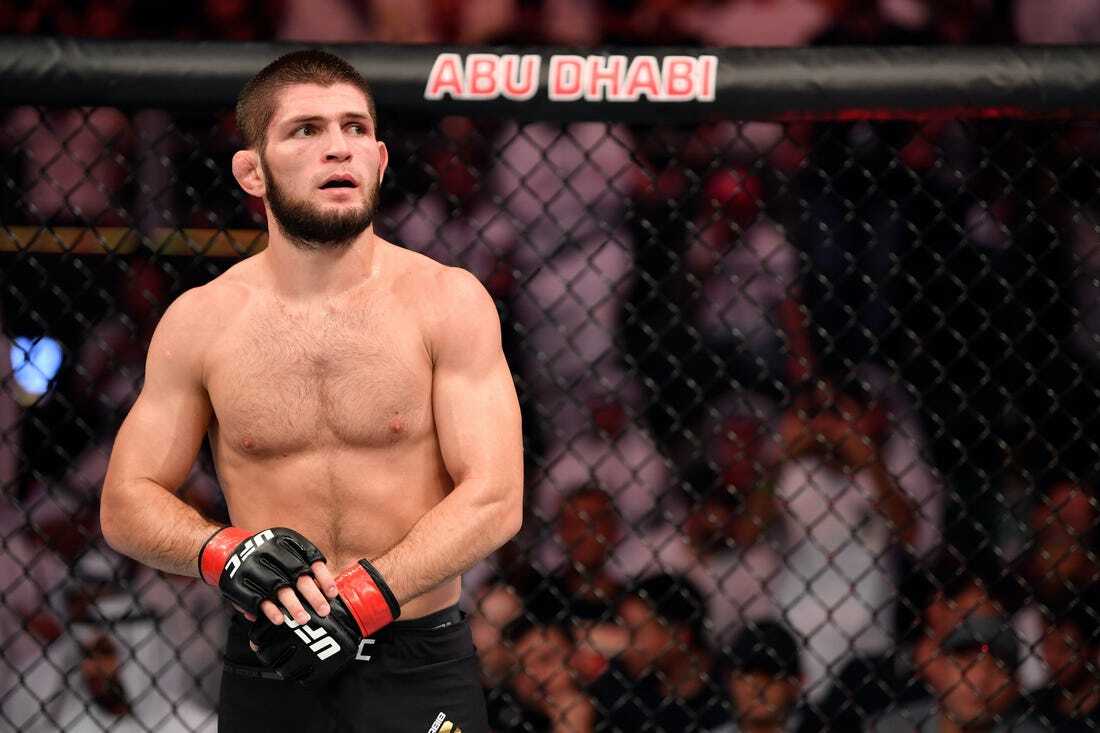 Khabib Nurmagomedov had a lot of introspective things to talk about with Kevin Iole of Yahoo Sports. He said something particularly deep about how he views making money in MMA. The quote came up as Khabib was asked about coaching the Ultimate Fighter opposite Conor McGregor, to which Khabib said it's just a money fight and that he doesn't have anything to prove against Conor.
"How much money you need for living very good life for the next 30 years? 50 million or 15 million? 500 million? You never know when you're going to die too. You never know. Maybe 35, maybe 45, maybe 75, but you never know. That's why let's live in this day. Lets live in this life, this day. I don't wanna think about what's going to happen in the future. After ten-eleven days I'm gonna fight Justin Gaethje and after Justin Gaethje, who else? Conor McGregor? I beat him already, why do I have to fight him? He have to come back and be busy. I don't think he ever gonna deserve this title shot. He is not focused, drunk too much, smash old people. He don't deserve my attention like give him coaching with me Ultimate Fighter something like this. Forget about him."
Khabib Nurmagomedov not interested in money fights
Well, there you have it. Khabib cannot be enticed into a fight where the money is the goal. Khabib is 100% accurate in saying that he doesn't have anything to prove against Conor and that Conor is the one that has to earn the title shot. Even though fighting Conor is a guaranteed million dollar+ payday, Khabib has already gotten that.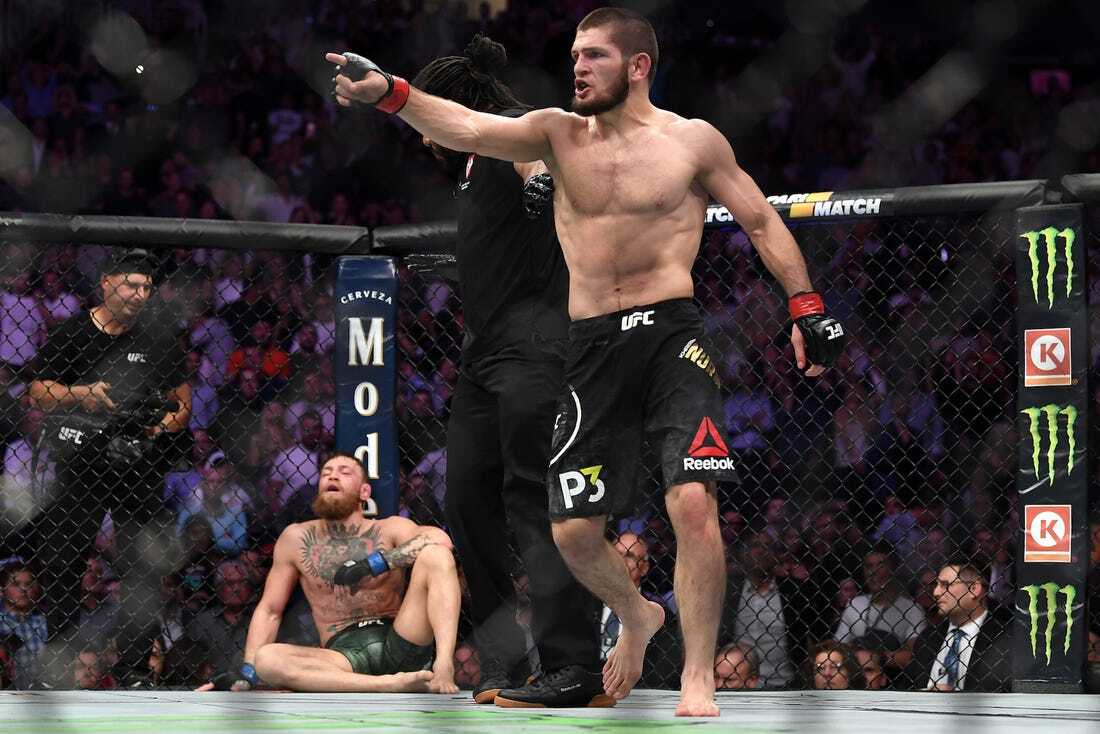 Khabib is interested in super-fights. But not when they are against Conor McGregor. However, if McGregor was to rightfully earn a shot against Khabib, he would probably take it. The money should be a side benefit, not the primary goal. And that is exactly how Khabib looks at this.
Khabib won't need more money considering the lifestyle he lives. While that doesn't mean he will undersell himself, but he doesn't need to take fights where the sole purpose is a big payday.
Continue the conversation on the app, join other MMA fans on MMA Fans App