"I Want The Belt"- Ariane Lipski Sends A Stern Warning Ahead of UFC 255
Published 11/20/2020, 7:38 AM EST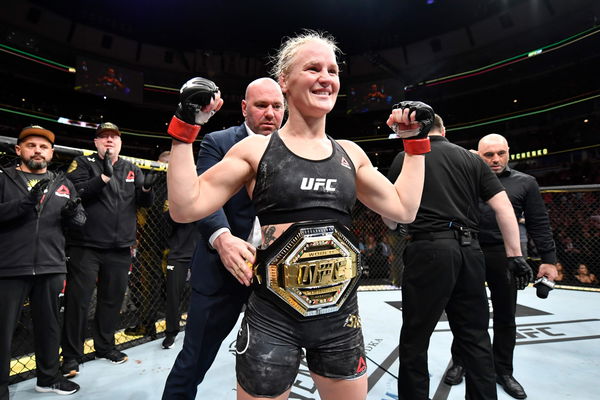 Ariane Lipski will look to make a big splash this weekend when she faces off against Antonina Shevchenko. The four-fight UFC veteran hasn't had the best time so far but rebounded from losing her first two fights to winning her last two. Antonina on the other hand is coming off a loss to Roxanne Modafferi. She is still ranked at the tail end of the flyweight division. However, Lipski seems to be on the rise.
ADVERTISEMENT
Article continues below this ad
She believes a win over Antonina will earn her a shot at her sister- flyweight champion, Valentina Shevchenko.
ADVERTISEMENT
Article continues below this ad
Lipski said, "Antonina is a good name to fight because she's sister of the champion. A similar game is not the same, but that's similar. And it depends on how the fight is you know, but I expect to win this fight like very clear. I wanna win by KO or submission and after that, I'm gonna go to the top you know. I'm gonna, let's see what UFC will give me, but you know I want the belt. Everyone's going for the champion but I feel prepared for that I'm very confident in the job that my team are doing, that my head coach still is doing with me."
Is Ariane Lipski too confident in herself?
ADVERTISEMENT
Article continues below this ad
This demand is quite odd, considering Lipski still has a lot to prove in the division. The fact that she plans on making a case that is undeniable, but it may be hard to make that case this low in the rankings.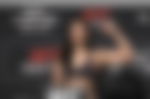 Lipski doesn't have either the hype or the record to demand a shot at Valentina. Even though the division does have a rotational set of top contenders, there are still a whole host of fighters ahead of her.
ADVERTISEMENT
Article continues below this ad
Lipski would be hard-pressed to get a top-five opponent in realistic terms, but if she does have a super impressive win over Antonina, one cannot predict what will happen. However, with what we know right now, this demand is a little out of place.
Valentina Shevchenko is main-eventing UFC 255, and Antonina will face Lipksi in the preliminary card. Valentina is the odds-on-favorite to beat Jennifer Maia and continue to reign as champion of the division.