UFC Analyst Ariel Helwani Hails Francis Ngannou As the Next Mike Tyson For UFC
Published 03/31/2021, 11:00 AM EDT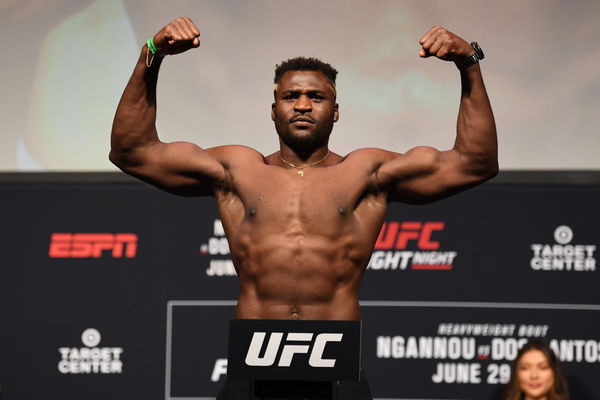 ---
---
Francis Ngannou is the hottest name in the MMA world right now. He is coming off yet another vicious KO. However, this time the man he KOd was UFC Heavyweight Champion and the man considered the divisional GOAT in Stipe Miocic.
ADVERTISEMENT
Article continues below this ad
Noted UFC analyst Ariel Helwani interviewed Ngannou and told him about how he feels Ngannou compared to boxing legend Mike Tyson with his punching power. However, he differentiated them by noting that Ngannou is still growing his skill-set.
ADVERTISEMENT
Article continues below this ad
"That's the scary part about you. It feels like you're scratching the surface. You know, I made this analogy on Monday. I think you're the closest thing the UFC has ever had to Mike Tyson. You have that power, you're an intimidating presence. But yet, when Mike Tyson became champion, it felt like, 'all right. This is Mike Tyson the finished product.' With you, it still feels like you have so much more to do and to improve on."
Ngannoiu responded to what Helwani said by agreeing with him. "Absolutely and that's exactly how I feel like. If I keep working like this, in the next two-three years, where will I be? I'll be very far skill-wise. I didn't grow up doing a sport or being an athlete. Before MMA, I didn't have any sport experience."
Francis Ngannou: Is he comparable to Tyson?
ADVERTISEMENT
Article continues below this ad
Francis Ngannou and Mike Tyson may be similar in terms of how they fight. However, both men have very different journeys. Tyson was world champion by the age of 20. Meanwhile, Ngannou at the age of 20 was still years removed from even his first bits of organized training in MMA.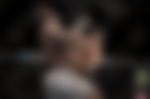 However, the knockout sensations that both men are is what makes them comparable. The star attraction with Tyson was that nobody could knock someone out like Tyson. It is a similar story with Ngannou, who is one of the most proficient KO artists in MMA today.
ADVERTISEMENT
Article continues below this ad
Francis still has most of his career in front of him, so there is no cap on how much he can still develop. While age will slow him down eventually, he doesn't have nearly the fight damage that most people with his resume have. It could be a long reign for Ngannou at the top, something Tyson didn't have.
Trending Stories