UFC Featherweight Steven Peterson Set to Boycott Texas- States "Texas Commission Is F**ked"
Published 05/28/2021, 11:35 PM EDT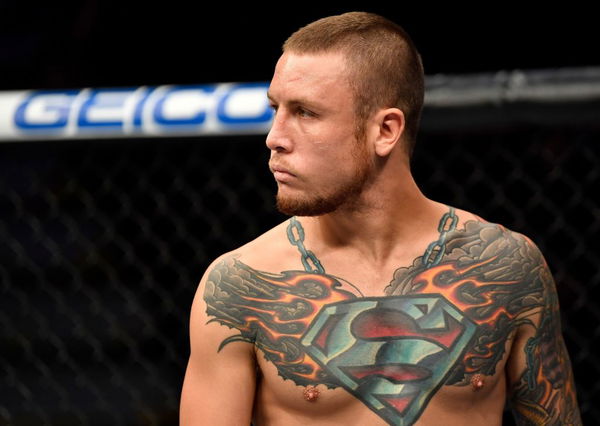 ---
---
Poor judging has been a problem in MMA for a very long time now. The saying 'never leave it in the hands of the judges' seems extremely relevant in today's day and age when fighters are being blatantly robbed of sure shots wins. Many fighters have spoken out against judging and what can be done to improve it. UFC featherweight Steven Peterson, however, has taken it one step further. 
ADVERTISEMENT
Article continues below this ad
The hard-hitting 145-pound fighter has made a huge statement against atrocious judging. He has singled out one state and athletic commission in particular, vowing to not fight there even if the UFC returns to the said state.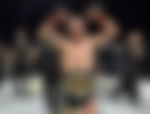 ADVERTISEMENT
Article continues below this ad
In a recent interview with MMA Island Peterson said, "I'll gladly attend and hopefully corner some of our guys, but I will not be fighting in Texas any time soon. I am boycotting the Texas commission… The Texas commission is f**ked, man. I have nine losses in my career, five of which I would highly contest, sit with you, watch the tape and argue with you how I won the fight. Those decisions were all lost in Texas"
Peterson continued, "I'm not put myself in the line of fire if I don't have to, so I'll be sitting out any Texas shows, and hopefully something changes with the commission and we get things worked out over here" (transcribed by MMAJunkie)
Where will Steven Peterson fight next?
ADVERTISEMENT
Article continues below this ad
Interestingly, Peterson lives and trains out of the Lone Star State. For most fighters, fighting in their home state or city is something they look forward to and cherish. However, for Peterson, fighting in his home state has been nothing to write home about.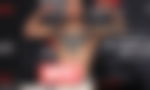 Luckily for Peterson, his next fight will be in Arizona. He will take on the highly touted Chase Hooper at UFC 263. 'Ocho', who bounced back after a two-fight skid with a win over Martin Bravo in September 2019, has not competed in the octagon since then. Peterson will aim to extend his win streak to 2-0 with a win on the Adesanya vs Vettori 2 undercard. 
ADVERTISEMENT
Article continues below this ad
What do you make of Peterson's stance against Texas? Let us know in the comments below!