"UFC Has the Best Fighters"- Anderson Silva Says UFC Promotes Its Fighters Better Than Anyone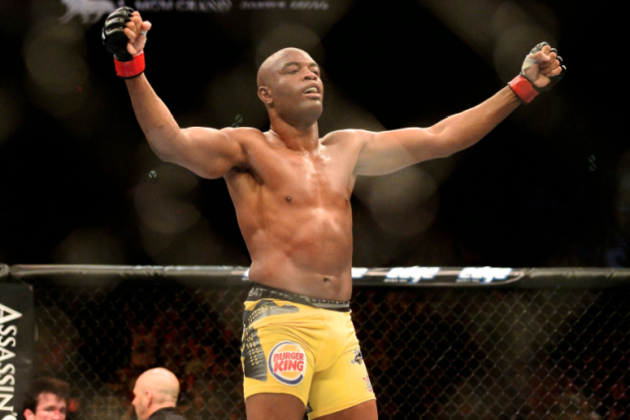 Anderson Silva is without a doubt one of the greatest fighters to have ever stepped into the octagon. 'The Spider' terrorized the middleweight division during his reign as the champion. He holds multiple records not only in the middleweight division but in the UFC as well. 
As Silva heads into potentially his last fight in the UFC, he has cemented his legacy among the greatest to ever do it. 'The Spider' is a pioneer of the sport and has paved the way for a plethora of fighters from his country that have followed in his footsteps. Silva has also served as a source of inspiration for many fighters from across the world. The most notable among these is the current middleweight champion, Israel Adesanya. 
Read: "He's not done fighting"- Chael Sonnen claims Anderson Silva is looking to become a free agent
Anderson Silva gives his take on what made him a legendary fighter in the UFC 
In a recent interview with Yahoo! Sports, Kevin Iole asked 'The Spider' what changed when he entered the UFC that he went from a good fighter to a legendary fighter.
Anderson replied, "Well I think, Pride and the other events I fight when I start is a different moment. The UFC have a huge brand in the world. A lot of people work hard to make the UFC brand popular. I'm lucky because when I came to the UFC, they gave me the great opportunity for the rest of the world to watch me."
'The Spider' continued, "It's tough for me to talk about the UFC because I have an amazing story inside this company… I think UFC is the best event in the world. They have the best fighters ever…. When people ask me who is the best fighter in the world, I don't think there is one, because UFC has the best fighters…. Every single fighter that comes in the UFC and makes a story is special. And I'm so happy because I'm part of this"
Anderson Silva joined the UFC in 2006. He made his debut with a stunning KO win over Chris Leben. Silva built on his win and went on a record-breaking 16-fight win streak, which has not been broken to date. The incredible run included a title win and multiple defenses, as 'The Spider' shattered one record after another.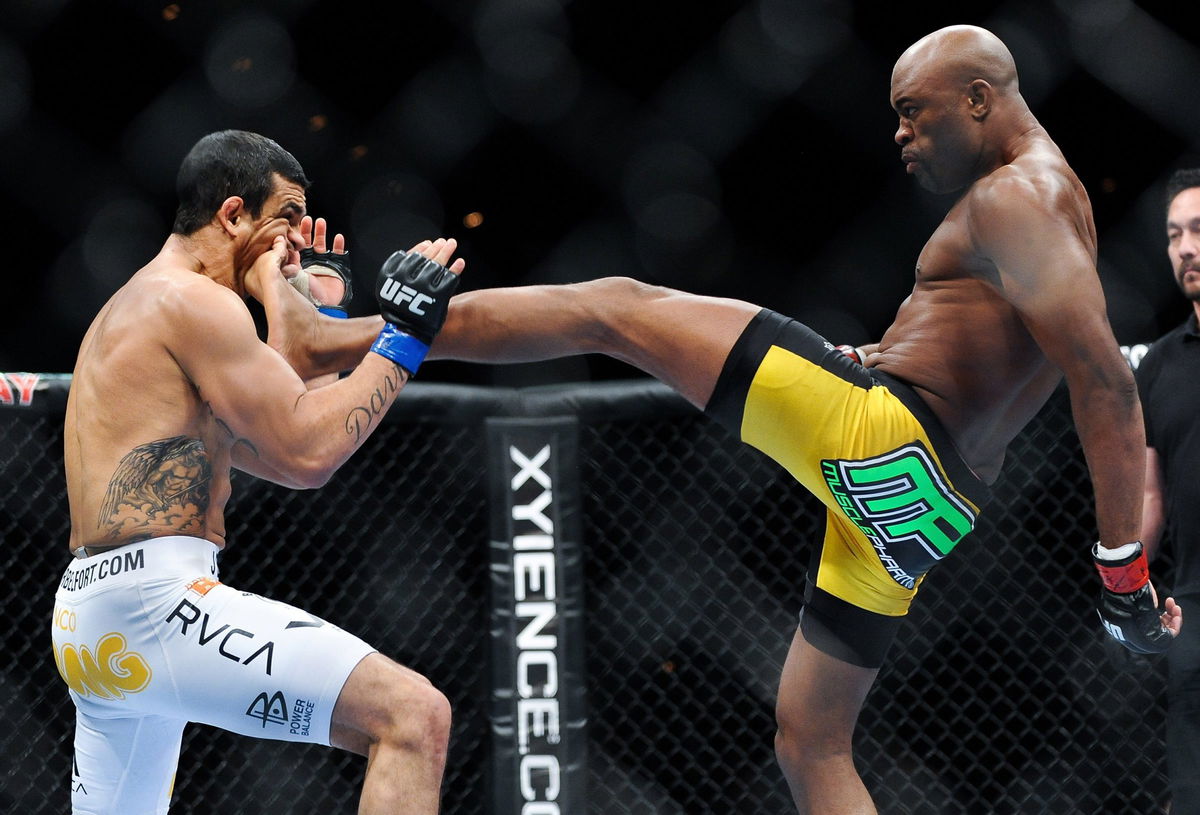 Though the latter part of his career has been filled with losses and sub-par performances, Silva is still to this day one of the best fighters of all time. MMA fans will be hoping that Silva can secure a win and end his career on a high note this weekend.
Read: Anderson Silva Talks About How MMA Saved His Life
Continue the conversation on the app, join other MMA fans on MMA Fans App