VIDEO: Francis Ngannou and Ciryl Gane Intense Sparring Session From the Vault
Published 08/19/2021, 11:14 AM EDT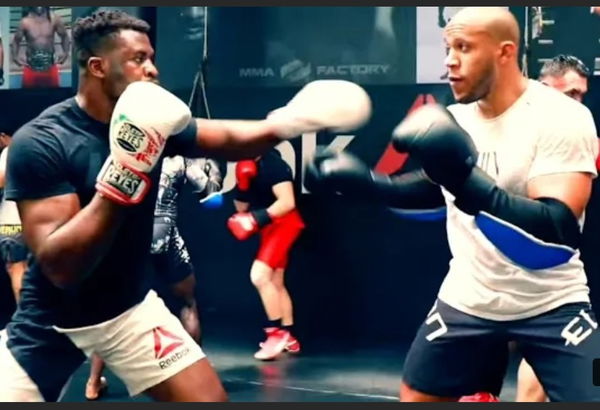 ---
---
Reigning UFC heavyweight champion Francis Ngannou and interim champion Ciryl Gane will leave no stones unturned as they prepare for the unification battle set to take place soon. Both have dominated the division and took parallel paths until now when their paths will intersect and we will get to know who is the kingpin of the heavyweight division.
ADVERTISEMENT
Article continues below this ad
While fans are waiting for the mouthwatering clash to take place, they should know these heavyweight behemoths have already collided several times, albeit in sparring sessions. The about to be rivals earlier used to be training partners. Thus, have a bit of knowledge of what either could expect when they finally meet inside the octagon.
ADVERTISEMENT
Article continues below this ad
Ngannou, who is a Cameroonian, had to make a move to France when he was 26. He did this to pursue his dream of becoming a successful mixed martial artist. During his travels, he encountered Gane, a big 6'4″ tall heavyweight, who was also looking to get a breakthrough into combat sports.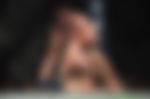 From the video, it is quite clear that they had an explosive sparring session. Either man looked to dominate the other. They went after each other relentlessly and the sound of their heavyweight bodies colliding was enough to send shivers down the spines of the fight fans.
Ciryl Gane doesn't want to read much into sparring sessions with Francis Ngannou
Gane knows about Ngannou's strength and vice versa, but he doesn't want to read too much about their sparring sessions. He believes it's completely a different ball game when we compare sparring to an actual fight.
"Training is something, but the fight is another thing," Gane told reporters in the post-UFC 265 media conference. "(I will) not (be) surprised- everyone knows Francis's strengths. Everyone knows my strengths. We'll see."
"For me, it's just a sport. It's just a sport. I just want to make a show. I just want to make a performance. This is my job, and I want to make money," he added.
ADVERTISEMENT
Article continues below this ad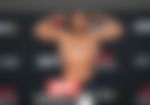 Gane further added that he wants a bit of rest prior to his next fight. He has been continuously training and fighting for the last one and a half years and is also expecting a baby. So he is targeting the end of the year and next year's start as the perfect time to rumble.
WATCH THIS STORY: Top 5 UFC fighters with the highest significant strike accuracy
ADVERTISEMENT
Article continues below this ad
It will be interesting to see how these former training partners turned rivals perform in their clash. The battle for heavyweight supremacy doesn't get bigger than this.
What did you make of their sparring session? Let us know.