VIDEO: Throwback to Dana White's Most Inspirational Speech Ever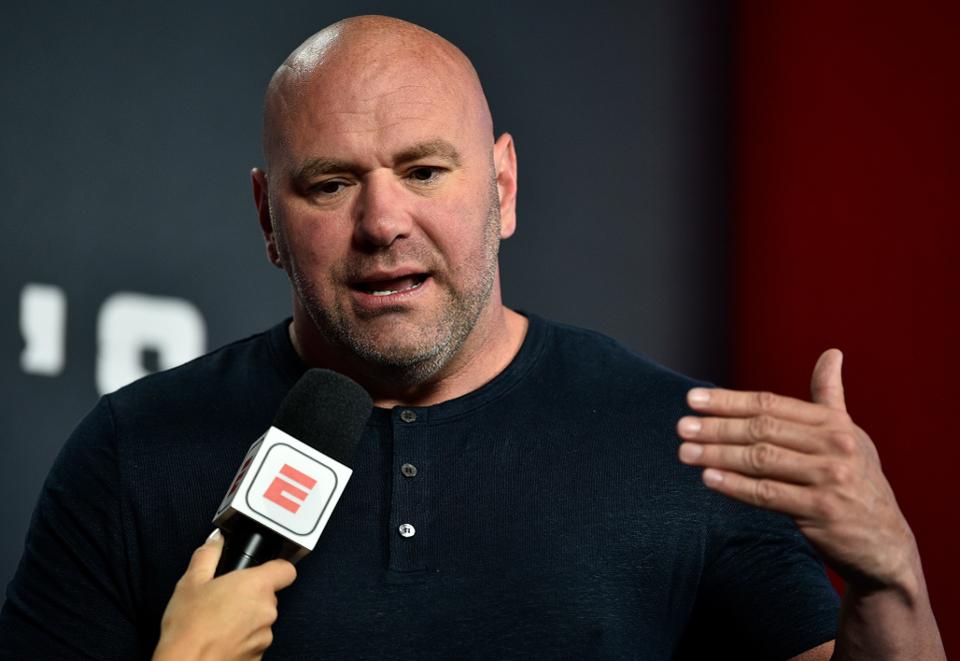 Dana White is one of the most talked-about personalities in the Combat Sports universe. He is in charge of one of the UFC, which is one of the biggest Mixed Martial Arts organizations in the world. Two years back, he delivered one of the most charismatic speeches that accrued several eyeballs & applause for him.
White began boxing as a teenager and was later on attracted to the sport & its business vertical. He in fact managed Tito Ortiz & the UFC Hall of Famer Chuck Liddell in their early days.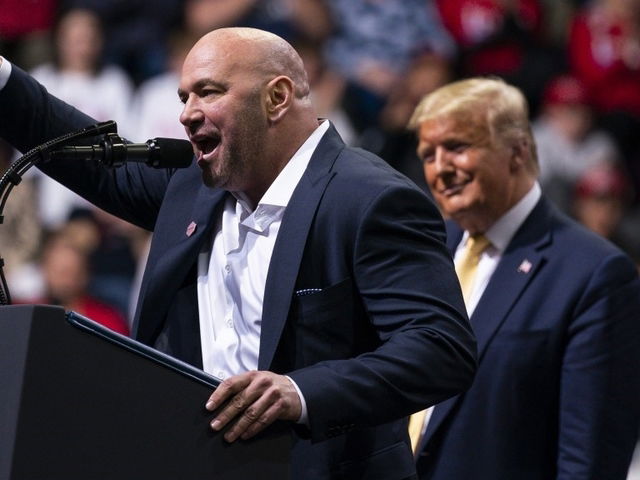 In the video, White is seen talking about his prior life, the powerful urge to create his own fight organization, and more.
He said, "From the time I was at a young age, I knew I wanted to be in the fight business and people thought I was crazy. I worked in Boston at a place called the Boston Harbor Hotel. I was a bellman in there, I was 19 years old, I made good money."
Though Dana earned substantially well, he never felt content with his job. He thought these types of jobs are just not workable for him. Individuals take up these jobs forever and make a living. But he had his eyes firmly set on what he wanted out of his life.
Dana White's unusual life
Fighting surrounded Dana's entire life. From being a boxing trainer in his college days to managing fighters and defying the odds by making UFC a billion-dollar venture, he has seen it all.
Dana believes anything one does that's positive or big will always be surrounded by negativity. He never let people's opinions affect him, and that is predominantly one reason he's successful today.
He said, "Go for it, just go for it. Believe me, I'm living proof that it can happen."
Dana White rebuilds the UFC
The previous UFC owners sold all its assets to tackle bankruptcy. In fact, they had to sell the company website UFC.com to 'User Friendly Computers.' White and his friends Lorenzo Fertitta & Frank Fertitta bought the UFC in 2001 for $2 million.
It was not a simple job for the trio to build the brand right from the scratch. It was a tricky task at the start of the century, as MMA was an underground sport and not part of the mainstream. White said they received just the brand name 'UFC' and an old Octagon.
White said, "Do your thing. Stay on your course! Stay focused! And keep your eye on the prize & everything comes together." White followed this belief and took the UFC to unimaginable heights. He served as President and converted an underground promotion to a global one.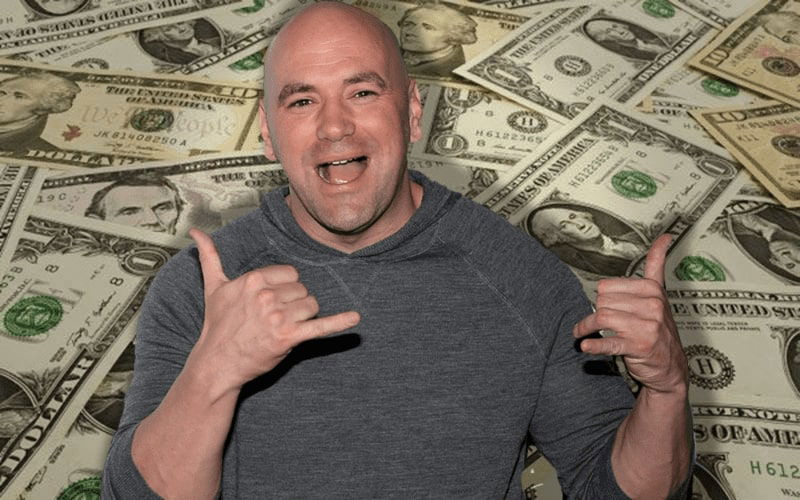 As soon as Dana took over, UFC started gaining traction. Commercialization of the sport & involvement of stars like Chuck Liddell, Anderson Silva, Jon Jones, Khabib Nurmagomedov, and more caught every combat sports fan's attention. UFC progressed year on year by putting exciting fights to serve its audience.
White sold UFC to a group of companies led by WWE-IMG for a whopping $4.025 billion. He had 9% of the ownership during its sale. Despite the sale, he continues to serve as President even in 2020 and continues to make innovative strides in the sport to be ahead of the competition.
UFC Fight Island
As the global pandemic COVID-19 took off, Dana White was the only one pulling off a sporting event in the entire globe in May. For safe conduct of fights throughout the pandemic, he made efforts to build a 'UFC Fight Island' in Abu Dhabi with all the lush amenities.
Dana White has revolutionized the Combat Sports, particularly MMA, and has molded fans' perspective towards the sport. He made UFC among the brightest sporting organization in the world. He put down his efforts to his ability to try. The UFC President said, "The worst part is not trying. You have to try!"
His ethic and hard work has leveraged his way to the top. Millions of fans can look back and wonder whether the UFC would have been this grand had Dana White not tried.
What do you make of the UFC President's journey and successs story?
READ – UFC Fight Island: Dana White Reveals Massive News for Conor McGregor vs Dustin Poirier
Continue the conversation on the app, join other MMA fans on MMA Fans App